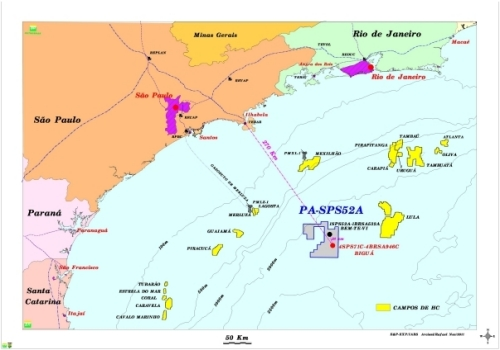 Offshore staff
ROTTERDAM, the Netherlands – DNV reports the Dockwise Vanguard heavy-lift vessel will be the first such semisubmersible vessel built under DNV's new class rules for this type of ship.

The Vanguard has no forecastle and therefore can carry longer cargo. The deckhouse is positioned mostly outside the hull, giving the vessel the capacity to carry 70-m (230-ft) wide cargo. The vessel is about 80 m (264 ft) in total width, and is 275 m (902 ft) in length.

The vessel is to be built by Hyundai Heavy Industries in Korea. Its keel will be laid in December and the vessel is due to be delivered in October 2012.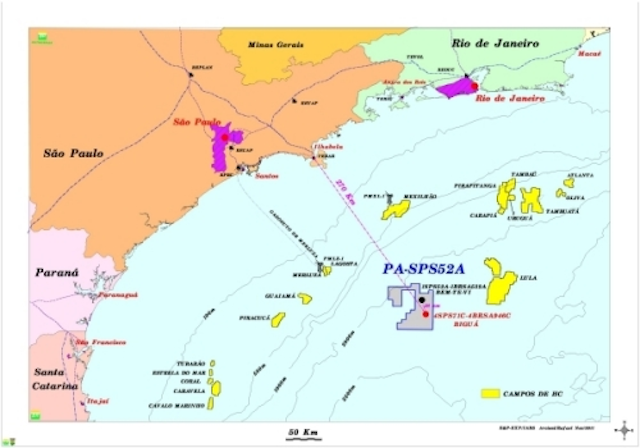 A rendering of the Dockwise Vanguard.

11/17/2011