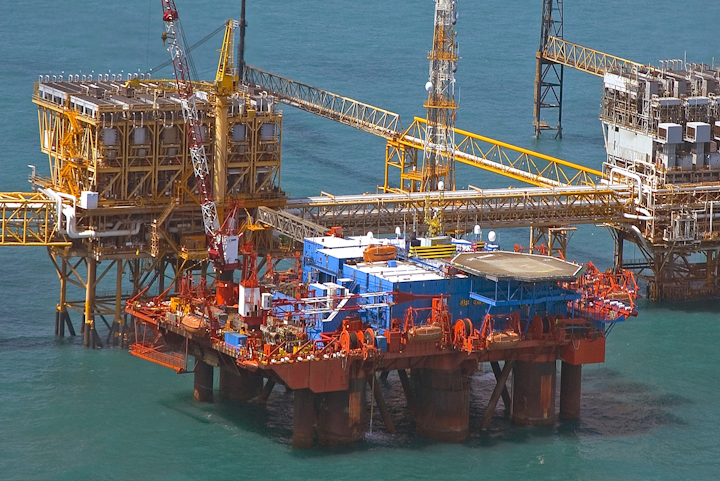 Offshore staff
LARNACA, Cypress – The Cotemar Group of Mexico has extended further its contracts with Prosafe covering the Safe Britannia and Jasminia. Both are semisubmersible accommodation vessels.
TheSafe Britannia now is contracted to the end of 2014 and the Jasminia is contracted to the end of October 2013.
Total value of the agreements is $58.5 million.
Earlier this year, Cotemarextended the contracts for both vessels to work for Pemex in Cantarell field offshore Gulf of Mexico.
4/03/13