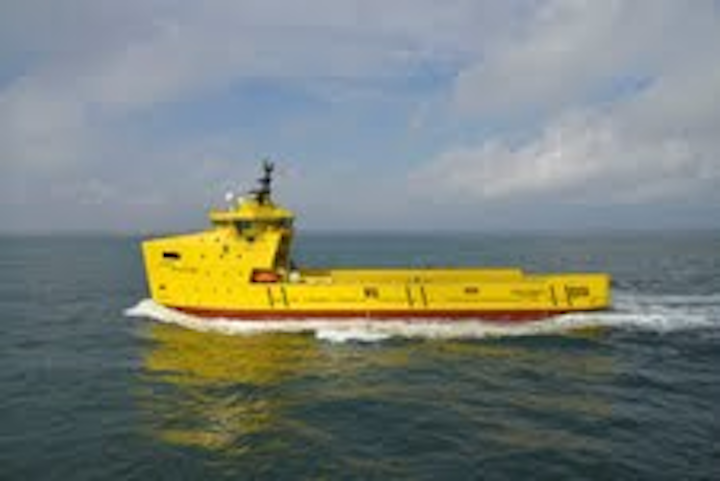 Offshore staff

GORINCHEM, the Netherlands –Damen Shipyards Group has delivered the fourth platform supply vessel in a series of six to World Wide Supply of Norway. This fourth vessel, World Emerald, is a Damen PSV 3300 CD.

The first ship, World Diamond, was delivered in July. The fifth PSV, World Opel, will be handed over in a few weeks, and the last in the series, World Sapphire, is due to be delivered mid-December.

The PSV 3300 is 80.1 m (263 ft) in length, and has a deck load of 1,500 metric tons (1,653 tons). The vessel can be used to transport crew and equipment to and from offshore platforms, and also for fire fighting and oil pollution recovery.

Four of the six World Wide Supply PSV 3300s have secured long-term contracts supportingPetrobras, offshore Brazil. The remaining two vessels are expected to be offered to the North Sea spot charter market.

11/13/2013