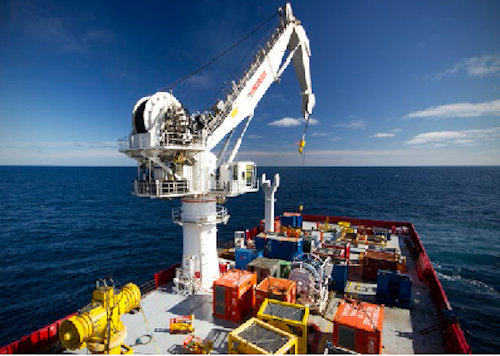 Offshore staff
ABERDEEN, UK – Fugro has confirmed a fire occurred aboard its Fugro Symphony vessel around 2:30 a.m. on May 20. No one was injured in the blaze.
The vessel was docked at the UK's Peterhead Harbour at the time of the incident.Fugro Symphonyis a 2011-built ROV support vessel that performs intervention and light construction and survey work.
Fugro said that the fire was contained in a small area of the vessel, and that it evacuated all non-essential personnel onboard immediately. Personnel were allowed to return once it had been confirmed that it was safe to do so.
The BBC has reported that more than 80 crew members were onboard, and 35 firefighters worked to control the fire for around two hours before eventually extinguishing it.
A Fugro team is onboard to investigate the incident. The BBC says that while the fire's exact cause is yet unknown, it is thought to have ignited in an electrical switch room in the lower decks.
05/21/2015