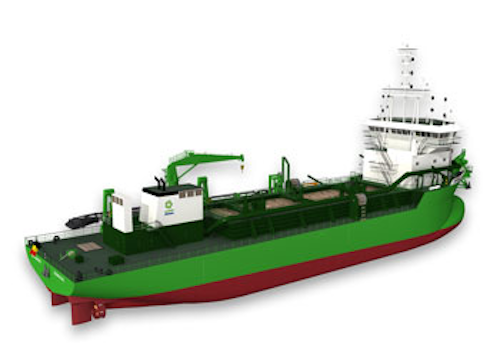 Offshore staff
SLIEDRECHT, the Netherlands–DEME has contracted Royal IHC to design, build, and deliver two LNG-powered dredging vessels. These will be the first such vessels with LNG installations.
The turnkey delivery by IHC includes the dredging, electrical and hydraulic installation, as well as the automation system.
The vessels will be 7,950 cu m (10,398 cu yd) and 3,000 cu m (3,92 cu yd) expandable to 3,500 cu m (4,578 cu yd) trailing suction hopper dredgers.
04/30/2015