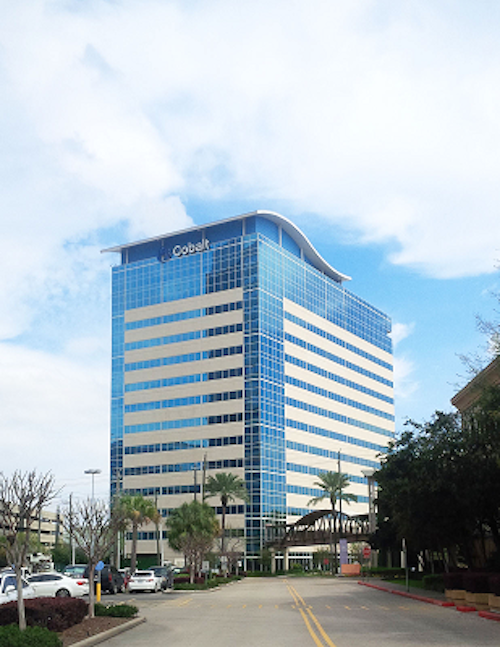 Offshore staff
DUBAI, UAE –Polarcus has relocated its North & South American regional office in Houston to new premises in the Cobalt Center, Memorial City, as the company expands its regional footprint.
The new Polarcus office is located in a Class A-designated building, LEED-certified by the US Green Building Council. The location is adjacent to the Energy Corridor in West Houston. The facility is also close to Polarcus' data processing partnerDownUnder GeoSolutions.
Polarcus has been established in Houston since 2008, and maintains aseismic fleet that subscribes to DNV GL's Triple-E program, an environmental and energy efficiency vessel classification system.
07/07/2015