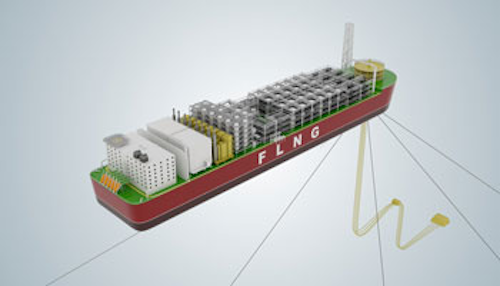 Yokogawa Kontrol (Malaysia) will supply deliver an integrated control & safety system (ICSS) for the monitoring and control of the liquefaction facilities and storage tanks forPetronas' second floating liquefied natural gas facility, PFLNG2.
The ICSS will consist of a Yokogawa CENTUM V- integrated production control system, a ProSafe-RS safety instrumented system, a plant resource manager package, a plant information management system, and other components. Yokogawa Kontrol will also be responsible for engineering, and the support of installation, commissioning, and training.
The contract was awarded by a consortium comprised ofJGC Corp. and Samsung Heavy Industries.
ThePFLNG2 facility will be moored offshore off Sabah, Malaysia, and is designed to produce 1.5 mtpa of LNG, with production scheduled to start in early 2018.
03/25/2015