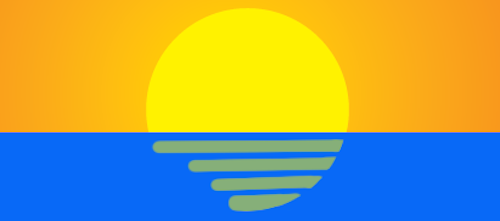 Offshore staff
DUBAI, UAE – Shelf Drilling has issued an update on its jackup fleet.
The High Island II, High Island IV, Main Pass I, and Main Pass IV have each secured four-month extensions with Saudi Aramco.
The High Island VII has secured a three-year contract extension with ADNOC Drilling. The contract includes two one-year options.
The Rig 141 has secured a 165-day contract extension with Gempetco in Egypt. The contract includes two three-month options.
ONGC has awarded the Trident II a three-year contract that is expected to start in March 2020.
HOEC has awarded the Parameswara a two-well contract in India. It is expected to start next month.
Total Nigeria has awarded the Baltic a short-term contract that began last month.
In September, the Key Singapore began its contract with Eni Tunisia. The rig is expected to be out of service in 2Q 2020 before starting its contract with Eni Italy.
Last month, the Adriatic I started its contract with Conoil in Nigeria, and the F.G. McClintock began its three-year contract with ONGC in India.
Also, the Rig 124 and Comet were sold in September 2019 and October 2019, respectively.
11/13/2019