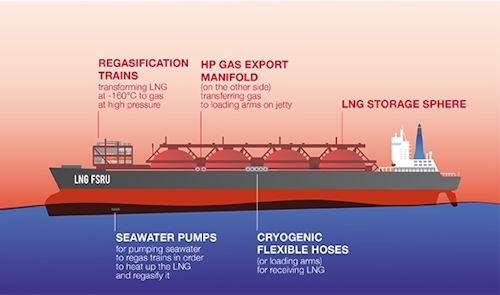 Total
Offshore staff
COTONOU, Benin – Total has signed a gas agreement with the Republic of Benin and Société Béninoise d'Energie Electrique (SBEE).
This calls for the supply of up to 500,000 metric tons/yr (551,156 tons) of re-gasified LNG from Total's global portfolio over a 15-year period, starting in 2021.
The company will develop and operate a floating storage and re-gasification unit located offshore Benin and an offshore pipeline connected to existing and planned power plants in Maria Gléta.
Dona Jean-Claude Houssou , Benin's Minister of Energy, said: "The gas import project will supply plants in Benin, such as the new 127-MW power station at Maria Gléta, with imported liquefied natural gas, on preferential terms and will position Benin, capital of the WAPP [West African Power Pool], as the crossroads for gas and electricity in the sub-region."
07/25/2019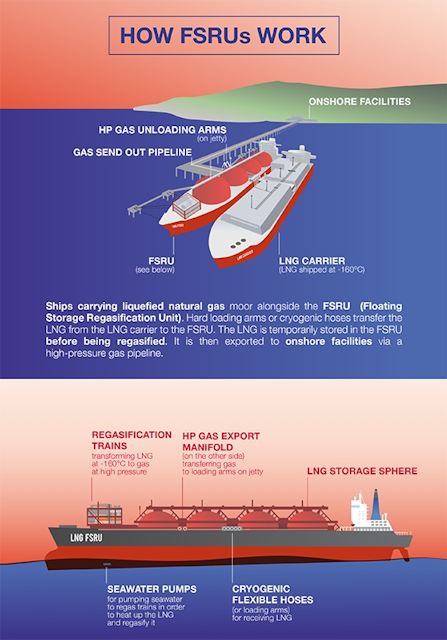 Total