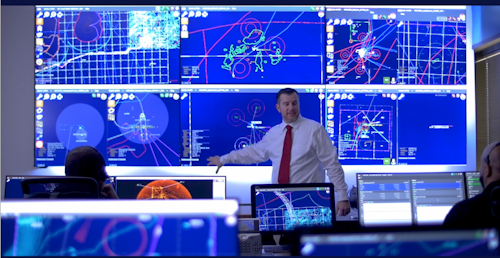 Fugro
Offshore staff
LEIDSCHENDAM, the Netherlands – Fugro has provided remote positioning services for Bluewater onboard an FPSO in the North Sea during scheduled subsea inspection, repair, and maintenance.
The week-long operation included remote configuration of the positioning systems on the FPSO and supporting anchor handling and dive support vessels, with no survey personnel offshore.
Fugro managed the remote operation from its center in Aberdeen via a low bandwidth connection, enabling command and control of the integrated survey system onboard the vessel and communication with the FPSO's marine crew.
Bluewater was able to monitor operations in real time from shore via a web browser link.
According to Fugro, this was the first fully remote FPSO heading control operation in the North Sea, the main benefits being cost savings and 'de-risking' through a reduction of offshore personnel.
07/12/2019