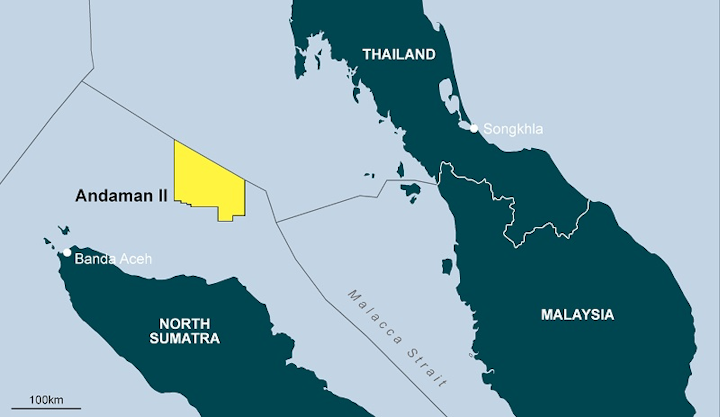 Offshore staff
LONDON – Indonesia's government has awarded Premier Oil and partners Mubadala Petroleum and KrisEnergy the Andaman II license under the 2017 Indonesian License Round.
The concession is in the little explored but proven North Sumatra basin offshore Aceh.
Premier has identified various prospects and leads that exhibit direct hydrocarbon indicators on existing 2D seismic data, and sees this as a potentially strong gas play.
Any commercial discoveries that follow could be developed for delivery to existing gas consumers inNorth Sumatra.
The partners plan to acquire 3D seismic over the acreage during the license's initial three-year term.
Tony Durrant, Premier's CEO, said the award was in line with the company's strategy of targeting "low-commitment, high-impact exploration in proven hydrocarbon provinces…"
02/06/2018