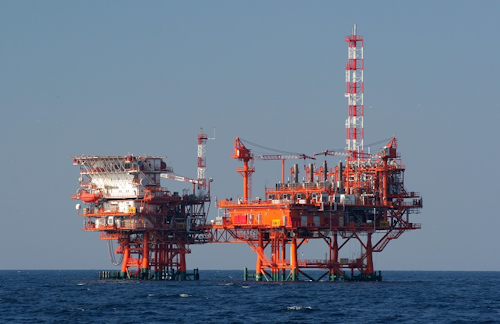 Offshore staff
BUDAPEST, Hungary – MOL Group's subsidiary INA has agreed to acquire Eni Croatia, the company's partner in various gas production projects in Croatia's offshore Northern Adriatic and Marica fields.
INA will become the 100% owner and sole operator of the fields assuming clearance from the anti-trust authorities, expected in the coming months.
The transaction gives INA 4.3 MMboe of proven and probable reserves and would increase hydrocarbon production by around 2,500 boe/d. The company plans further investment in both fields.
On completion, all gas produced in the Northern Adriatic concession area will be directed toward the Croatian supply network. Gas produced in the Marica area will continue to be transported to Italy, under a gas sales contract signed by INA and Eni.
06/20/2018