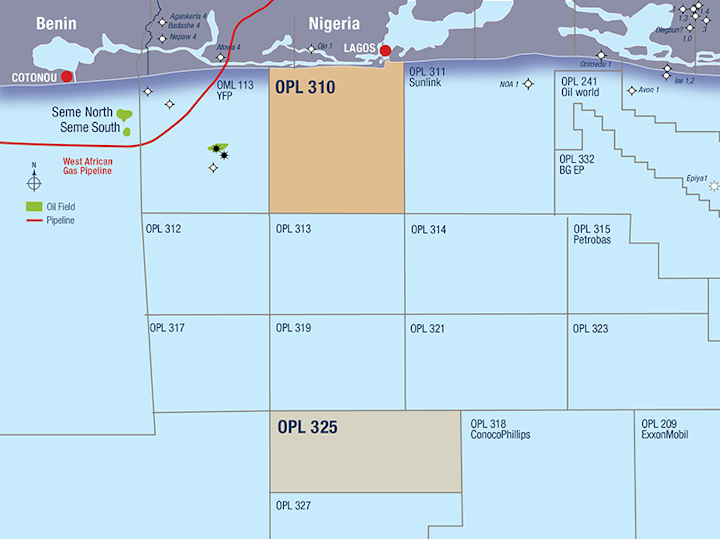 Offshore staff
LAGOS, Nigeria – Lekoil is still waiting for confirmation of Nigeria's government concerning a farm-in to the offshore OPL 310 lease in the Dahomey basin.
On Feb. 1, 2013, Mayfair Assets and Trust Ltd., a subsidiary of the company, acquired a 17.14% stake from Afren and a 30% economic interest, with the Minister for Petroleum Resources granting consent last June.
Despite progressing exploration and appraisal activities on the lease, Lekoil says it has not received a satisfactory explanation of why the consent has not come through.
As a result, the company has decided to apply to the Federal High Court for a declaration that should speed up the consent process, and preserve the license's unexpired tenure.
OPL 310 contains the potentially largeOgo field discovery.
03/27/2018