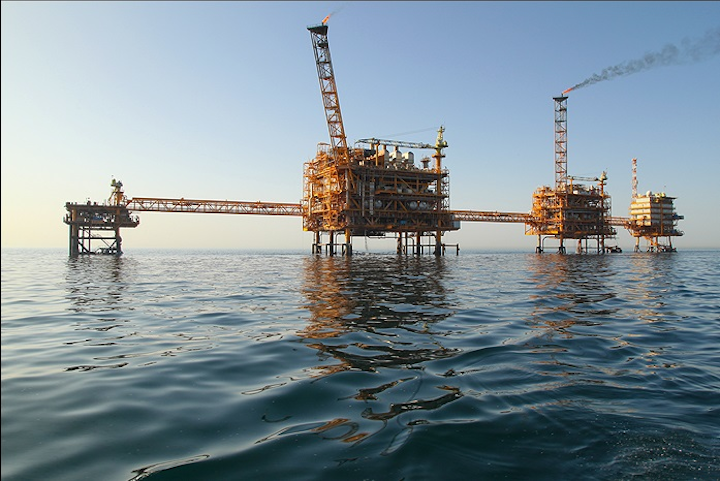 Offshore staff
TEHRAN, Iran – Eni and National Iranian Oil Co. (NIOC) have signed a memorandum of understanding (MoU) under which Eni will perform appraisal studies for development of the Kish and Darquain fields.
Eni will also invite foreign partners for the project, said Ali Kardor, managing director of NIOC, during the signing ceremony.
Kish, discovered by NIOC in 2006, is a giant gas/condensate field close to Kish Island in the Persian Gulf.
The gas is sweet, and the field is thought to hold the potential to produce 4 bcm/d.
So far NIOC has signed 75 similar documents with foreign and Iranian developers and has received the results of studies for 22 projects.
It previously entered MoUs with Royal Dutch Shell, Gazprom, and Iran's Ghadir Investment Co. for development studies for Kish's gas.
Iranian news service Shana has reported that development drilling operations have finished at platforms 22, 24A, and 24B at theSouth Pars gas field, while drilling operations at platform 23 are over 80.4% completed. 
Platforms 24A and 2 and 24B are satellites connected to platforms 22 and 23 of the gas field.
06/27/2017