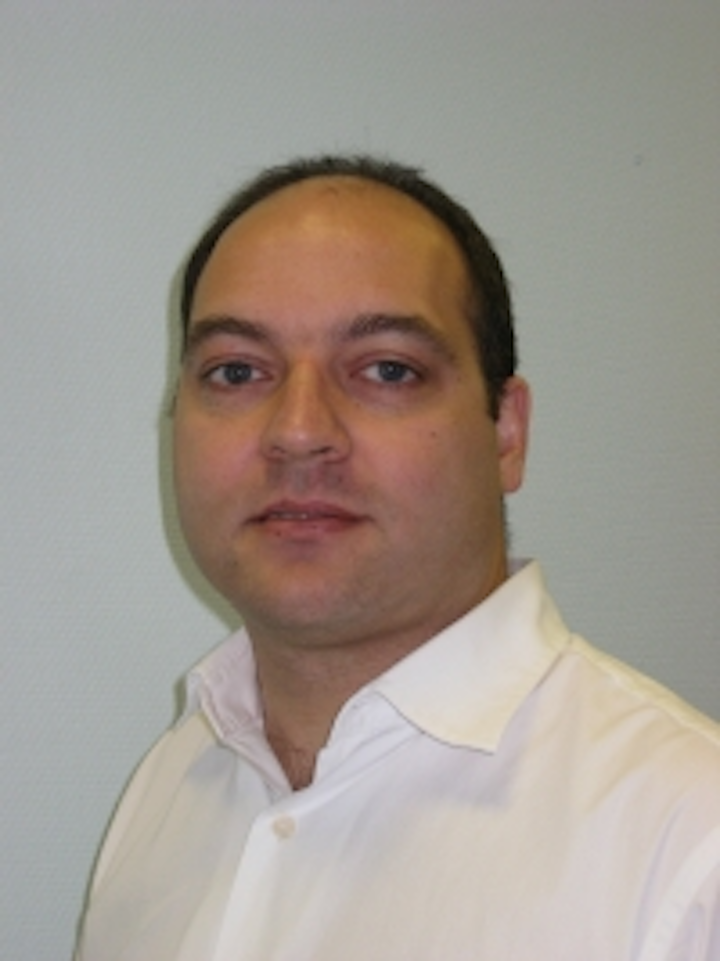 Offshore staff

HOUSTON -- Aker Solutions and Transocean have developed a new top drive with improved uptime and reduced repair/replacement time. The result is the MH MDDM 1000 AC and in the process snagged an OTC Spotlight on New Technology Award.

Starting with the initial technology in 2005, Aker used Transocean's specifications for a top drive that would fit on most later generation derricks to drill deeper, more expensive wells based on a five-year history of top drive downtime.

Many of the decisions taken during development of the MH MDDM 1250 ACTM, such as extensive use of mechanical, hydraulic and electrical quick connectors and beefed-up dimensions of the main swivel and gearbox (based on root cause analysis of countless top drive failures), could simply be adjusted to the MH MDDM 1000 ACTM's needs, says Aker.

The MH MDDM 1250 AC's development followed a pattern unfamiliar to the oil and gas industry.

"The kind of platform thinking we used on the MH MDDM 1250 AC, and which we employed to great effect on this machine, is more common to the automobile industry. With one robust platform and a very integrated design team, you can rapidly develop many other models. It stems from the need to cut time and costs associated with launching new products in the market," said Bjørn Rudshaug, head of technology and innovation in Aker Solutions' drilling business unit.

As a result of this approach, the MH MDDM 1000 AC could be developed on a fast track. It took 20 months from start-up of the new top drive's development work until its commissioning on Discoverer Luanda.

Those first units on Discoverer Luanda were commissioned in South Korea late last year and the ship is headed for West Africa to drill its first well. By that time, however, the top drives survived extensive tests.
"The MH MDDM 1000 AC was pull-tested, run continuously for 96 hours and the IBOP mechanism was tested in an operating environment. The full-scale pull test put the top drive into a mechanical frame and tested it. It didn't make one sound. As an engineer, you love that. It was perfectly designed and assembled," said Arnt Aske, project director at Aker Solutions for the MH MDDM 1000 AC's development.

Gearbox and main swivel alloys
Development of the MH MDDM 1000 AC and its antecedent – the MH MDDM 1250 AC – began by looking at several years of performance data from numerous top drive models. This identified areas of the top drive most often responsible for downtime. The gearbox and main swivel were among the most frequent. As a result, Aker Solutions worked with Aker Wirth GmbH to beef up these elements.

"We focused on deflection of both the main shaft and the swivel housing/load frame while loaded," said Dag Håverstad of Aker Solutions' MDDM technical development team. "It is crucial for the lifetime of the main bearing that these have the same deflection so the load is transferred correctly. The lifting capacity was raised to 1,000 tons by selecting another type of alloy for the main shaft."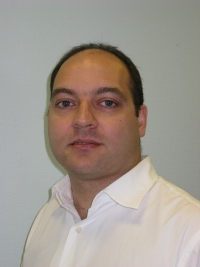 05/04/2010