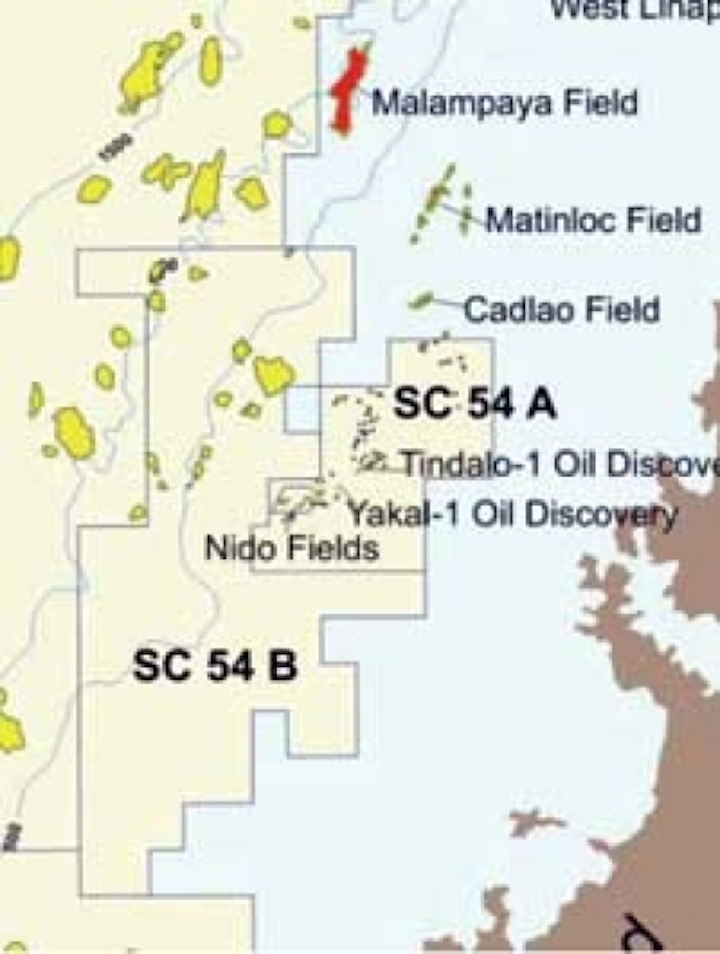 Offshore staff

HOUSTON – FMC's MPM Multi-Phase Meter uses tomography to improve measurement accuracy and range in either topside or subsea applications, and has won a Spotlight Award from the 2010 OTC.

The main improvement, says FMC, is the self-calibrating feature which is done with a salinity measurement combined with fluid property verification. The meter works for wet gas as well, and for gas void fractions and water cut both from 0 to 100%.

Industry sponsored 3D Broadband technology accurately and rapidly determines the liquid and gas throughout the pipe, and also measures flow rates of oil, gas, and water. For slugging flow, the MPM switches up to five times a second between multi-phase and wet gas modes.

The meter qualifies for DNV RP-203 recognition with working pressures to 15,000 psi (103 MPa) and working temperature to 480 ºF (249 ºC). It is designed to function in as much as 11,500 ft water depth.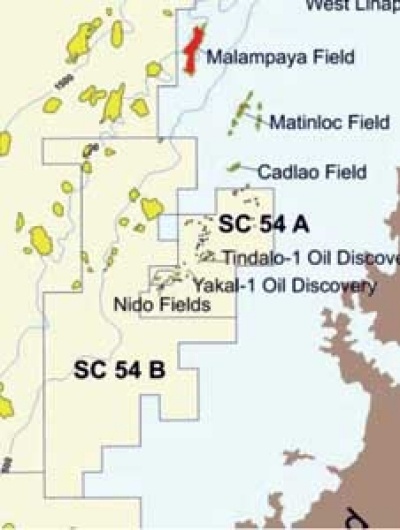 FMC's self calibrating MPM Multi-Phase Meter.