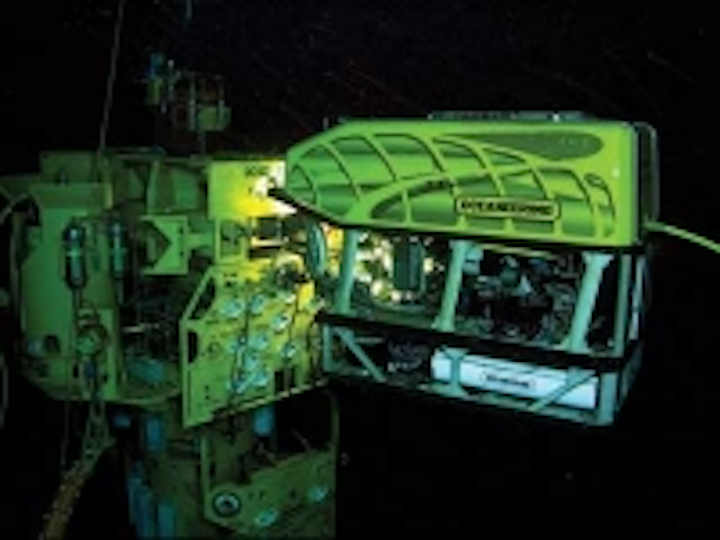 Offshore staff

HOUSTON -- A new family of styrenic subsea thermal insulation materials from Bredero-Shaw has won an OTC Spotlight Award. The new insulation, Thermotite ULTRA, is the result of a development program that started in 2007 and is at the point of completion.

Styrenic thermoplastics are familiar insulation materials with low thermal conductivity. Blends can give materials with excellent foamability, good ductility, high impact tolerance, and unique thermal properties, says Bredero-Shaw. The development program considered thermal and mechanical performance, global availability, and scope for system adaptation. The target was a micro-sphere free material suitable for subsea deployment using any lay method.

Existing wet insulation materials are reaching their performance limits as demands become more demanding, creating the need for this new insulation.
05/04/2010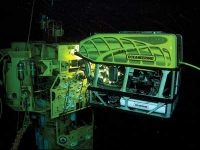 Styrenic thermoplastic development program reaches fruition.