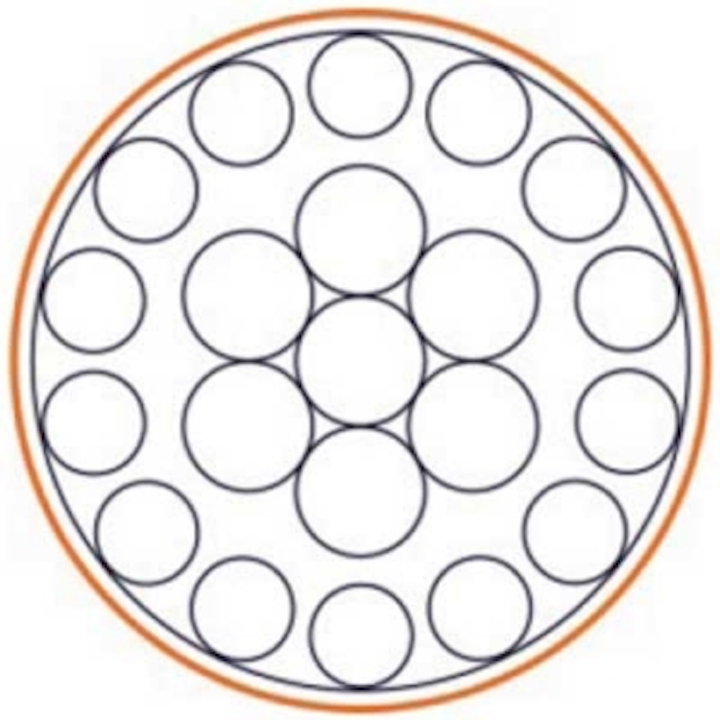 Offshore staff

HOUSTON -- The world's first subsea wireless data and power unit that incorporates short-range, high bandwidth radio-frequency; mid-range, low bandwidth RF; long-range, low bandwidth acoustic communication; and navigation/location capabilities has won a 2010 OTC Spotlight Award for WFS Technologies.

The SeaPAR (Sea Radio Acoustic & Power) is designed to fit with both fixed and mobile subsea equipment and sensors to enable wireless through-water communication. The other end of the communication link can be an existing WFS unit on, for example, an ROV. A range of acoustic systems is supported and WFS says it works with those suppliers to ensure as wide a range of compatibilities as possible.

The unit also has an inductive charging function and can provide wireless data and power to sensors, data loggers, control systems, and wireless AUV docks. This means the units or other devices attached, such as sensors, can recharge without intervention.

05/05/2010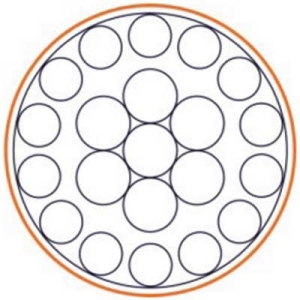 SeaPAR wireless subsea data and power unit incorporates several communication capabilities.