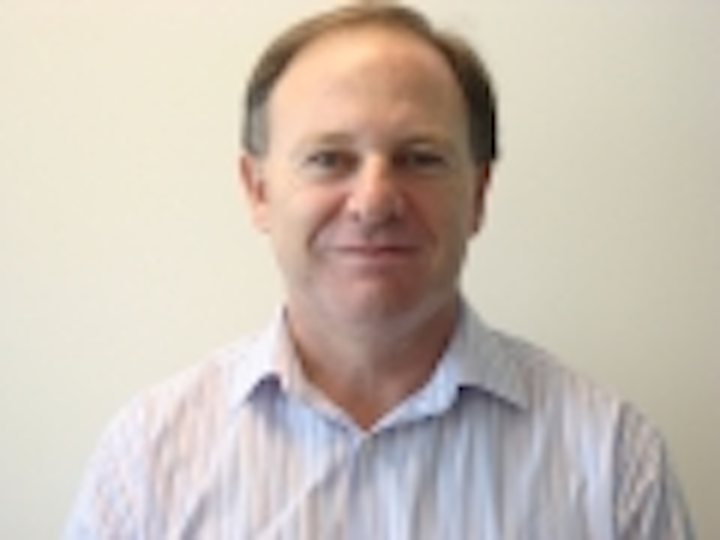 Offshore staff

HOUSTON -- At OTC.10, representatives from Subsea 7 and Shell discussed the challenges faced during pipeline/riser installations for the Parque das Conchas (BC-10) development, offshore Brazil.

Subsea 7 was responsible for engineering, fabrication, and installation of the pipelines, risers and jumpers, and installation of umbilicals and manifolds. Highlights of the project included the fabrication and installation of the world's first lazy-wave steel catenary risers – Subsea 7 will deliver a joint paper with Shell on this aspect of the project today at OTC, during the 'Advances in Deepwater Riser Technology' session.

This was also the first project to feature Subsea 7's two new flagship pipelay vessels, the Seven Oceans and the Seven Seas.

Parque das Conchas, in block BC-10, is 120 km (74.5 mi) southeast of Vitória, north of the Campos basin. The development comprises four fields, Ostra, Abalone, Nautilus, and Argonauta, in water depths of 1,700-2,050 m (5,577-6,725 ft).
Subsea 7 work involved:
• Fabrication and installation of 11 flow lines – three gas and eight oil – totaling around 130 km (80.8 mi) in length
• Fabrication, welding, and installation of seven Steel Lazy Wave Risers (SLWRs) totalling 21 km (13 mi)
• Transportation and installation of three dynamic and two static umbilicals totalling roughly 55 km (34 mi) in length
• Installation of four manifolds
• Manufacture and installation of 25 rigid jumpers
• Installation of more than 60 flying leads.

There were strict technical requirements on the SLWRs. With enormous stress to be exerted on the risers, the team had to ensure that welding would meet the required quality to assure the 30-year field design life cycle. This was achieved by tungsten inert gas (TIG) welding, a process that minimizes the weld reject rate.

The Seven Oceans and the Seven Seas needed a total of 770 vessel days to complete their assignments. Installation was supported by the Seisranger ROV Support vessel over a period of 278 vessel days.

The work involved numerous trips to and from Subsea 7's, base, six hours steaming time away from the field. Ubu has been used for other steel pipelay projects over the past five years including Golfinho, PDEG, and Roncador.

05/04/2010