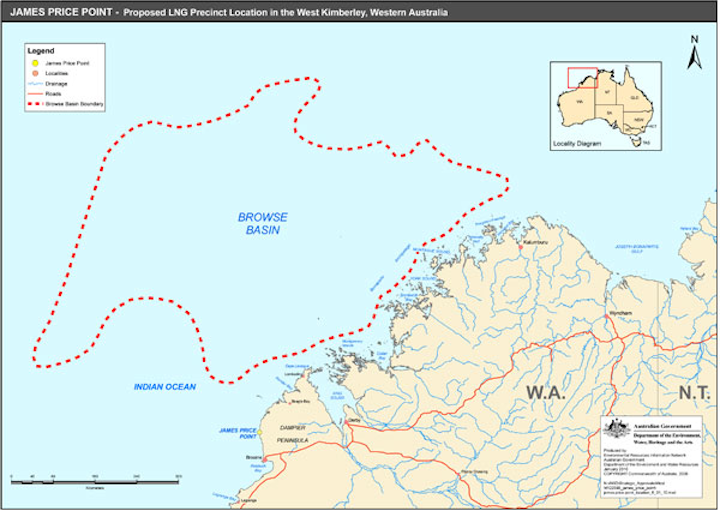 Offshore staff
Melbourne, Australia – Karoon Gas Australia Ltd, a partner in the WA-398-P block, has stated that movable hydrocarbons were detected in the Pharos-1 well in the Browse basin offshore Western Australia. The well reached a TD of 17,126 ft (5,220 m). Wireline logging operations are ongoing.
Pharos-1, the sixth and final well in the Browse basin Phase 2 exploration drilling campaign, is situated about 5.59 mi (9 km) northeast of Proteus-1 and will be a further test of the Proteus-Crown trend. The well, Pharos-1, is targeting an extension of the discovery made at Proteus-1, which established reservoir quality and condensate-bearing gas in the Montara formation. The objective of the drilling campaign is to better define the size and quality of the reservoir within the exploration permits containing the Greater Poseidon trend.
TheTransocean Legend semisubmersible is drilling the well.
ConocoPhillips is the operator of the WA‐398‐P Browse basin permit in which Karoon Gas currently holds 40%.
07/17/2014