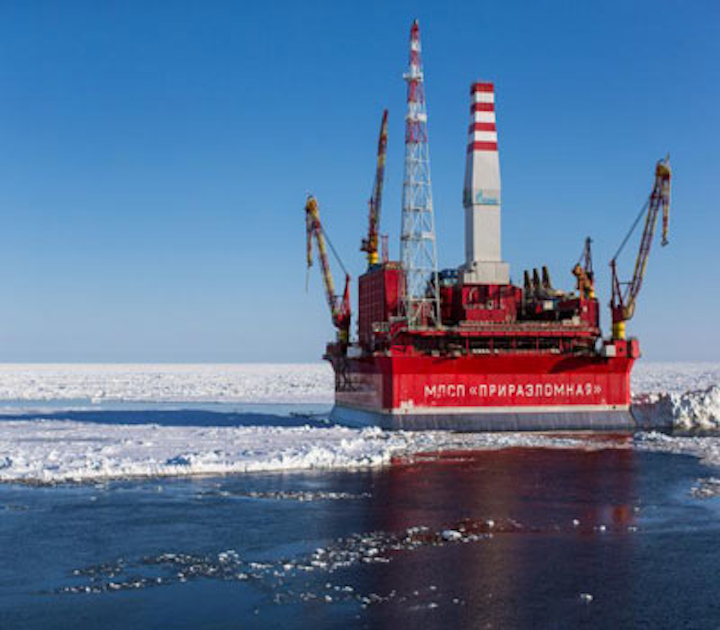 Offshore staff
MOSCOW – Gazprom Neft has joined the Arctic Oil Spill Response Technology Joint Industry Program (JIP) run by nine international oil and gas companies.
The four-year JIP, launched in December 2012, is researching the impact of dispersed oil under ice, dispersant testing under realistic conditions, oil spill detection, and mapping in low visibility and ice.
Gazprom Neft says the research will helpdevelop technology and techniques to prevent oil spills in arctic conditions.
Other participants are: BP, Chevron, ConocoPhillips, Eni, ExxonMobil, NCOC, Shell, Statoil, and Total.
03/27/2014