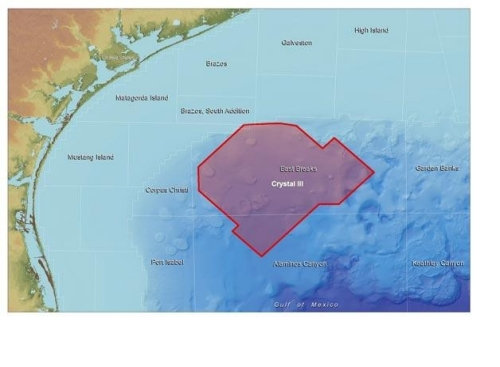 Offshore staff
SYDNEY, Australia – Origin Energy Kenya Pty Ltd. has agreed to sell a 50% interest in a production sharing contract on block L8, Lamu basin, offshore Republic of Kenya to Apache Corp.

Per the agreement, Origin was reimbursed historical costs of $13.2 million, Apache becomes operator of the permit, and Apache will meet a component of Origin's expenses in drilling a wildcat well on the Mbawa structure in L8.

The Mbawa structure is a large, complexly faulted anticline mapped on 3D seismic data with potential for both oil and gas at inferred Cretaceous and Jurassic reservoir levels, says Origin.

As a result of this transaction the interest holders in PSC block L8 become: Apache, 50%; Origin Energy Kenya Pty Ltd, 25%; and Pancontinental Oil & Gas NL/Afrex Ltd, 25%.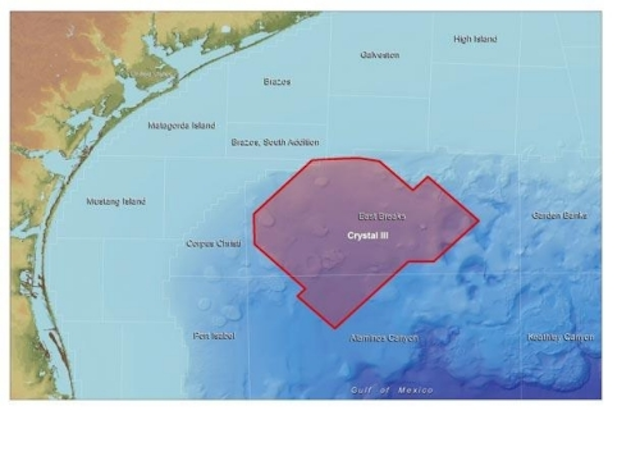 06/15/2011