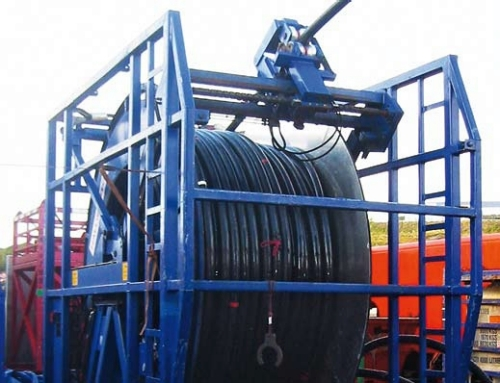 Offshore staff
MELBOURNE, Australia – MEO Australia Ltd. has acquired Transworld Seruway Exploration Ltd. and with that 100% interest in the Seruway production sharing contract offshore North Sumatra, Indonesia.

MEO will pay $5 million plus payments out of any commercial production that may be established in the least area.

The Seruway PSC covers 3,635 sq km (1,403 sq mi) and contains two gas discoveries (Gurame and Kuala Langsa) plus a number of exploration opportunities, says MEO. The PSC is close to the Arun LNG plant which has near term unfilled capacity.

Under the acquisition arrangements, MEO has committed to acquire a 700 sq km (270 sq mi) 3D seismic survey and drill one exploration well before the end of 2012.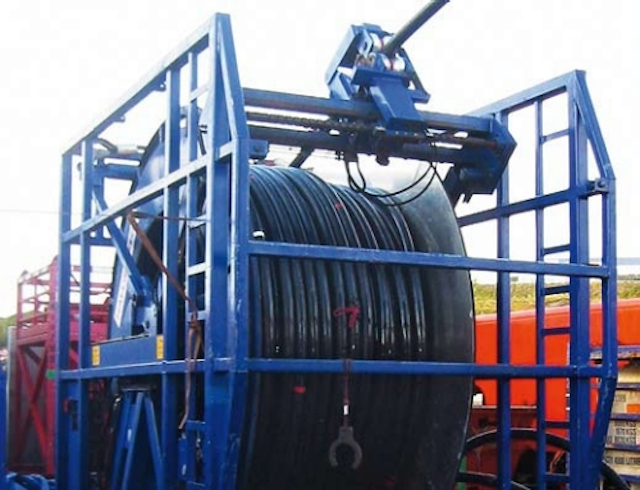 06/28/2011