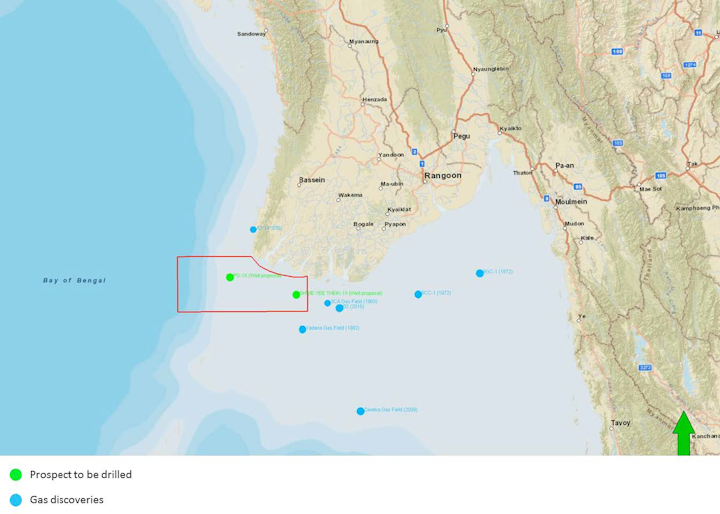 Offshore staff
PARIS – MP East Asia has signed a farm-out with Petrovietnam Exploration Production Corp. Ltd. covering block M2, Mottana Offshore Area, Myanmar.
If approved by the government, the resulting participation will be PVEP, 45%; MP East Asia, 40%; and Eden Group Co. Ltd., 15%.
The license is in western Gulf of Martaban and covers 9,652 sq km (3,727 sq mi). Block M3 to the east is producing gas, and block M5 to the south has theYadana gas field.
MP East Asia is held 66% by MPN and 33% by Maurel & Prom.
6/4/13