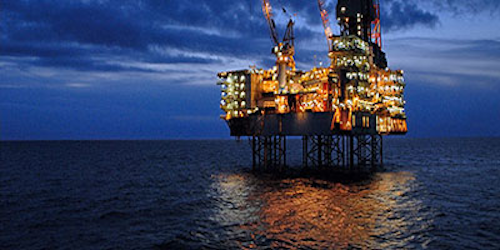 Offshore staff
STAVANGER, Norway– Statoil has exited the BP-operated Shah Deniz project offshore Baku, Azerbaijan, and has transferred its stake and a number of other assets to Petronas. The sale has now closed.
Statoil unloaded its 15.5% participating interest in the Shah Deniz production-sharing agreement; its 15.5% share in the South Caucasus Pipeline Co. (SCPC); its 15.5% share in the SCPC holding company; and 12.4% share in the Azerbaijan Gas Supply Co. (AGSC).
The closure of the transaction follows the satisfaction of all conditions precedent, with an effective date of Jan. 1, 2014.
Following this transaction the State Oil Company of Azerbaijan, SOCAR, will assume operatorship of AGSC and commercial operatorship of SCPC as of May 1, 2015, which have both previously been held by Statoil.
04/30/2015