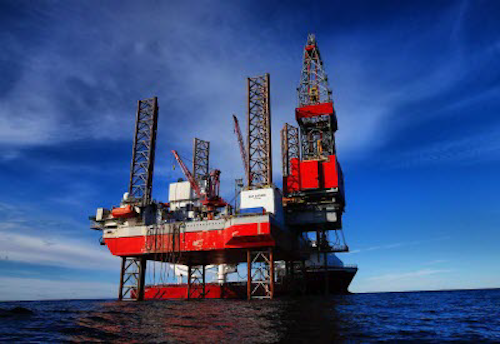 Offshore staff
MOSCOW - Gazprom Neft and Vietnam Oil and Gas Group (PetroVietnam) have signed a series of agreements to extend their collaboration. The documents were signed in Hanoi, Vietnam, in the presence of Prime Minister of the Russian Federation, Dmitry Medvedev, and Prime Minister of Vietnam, Nguyễn Tấn Dũng.
Alexander Dyukov, chairman of the management board of Gazprom Neft, and Nguyen Xuan Son, chairman of the board of directors of Petrovietnam, signed a memorandum to extend the two companies' joint oil and gas exploration, production, and development projects on thePechora Sea shelf at the Dolginskoye field and the Severo-Zapadnyi (Northwest) licensed block.
The two parties have agreed to create a dedicated working group of experts from both companies. By the end of October, the parties will form a list of priority oil and gas fields and agree the basic terms of the partnership before further agreements are signed. The projects will be implemented via joint ventures of Gazprom Neft and PetroVietnam, in which the stakes of each party will be negotiated.
04/06/2015