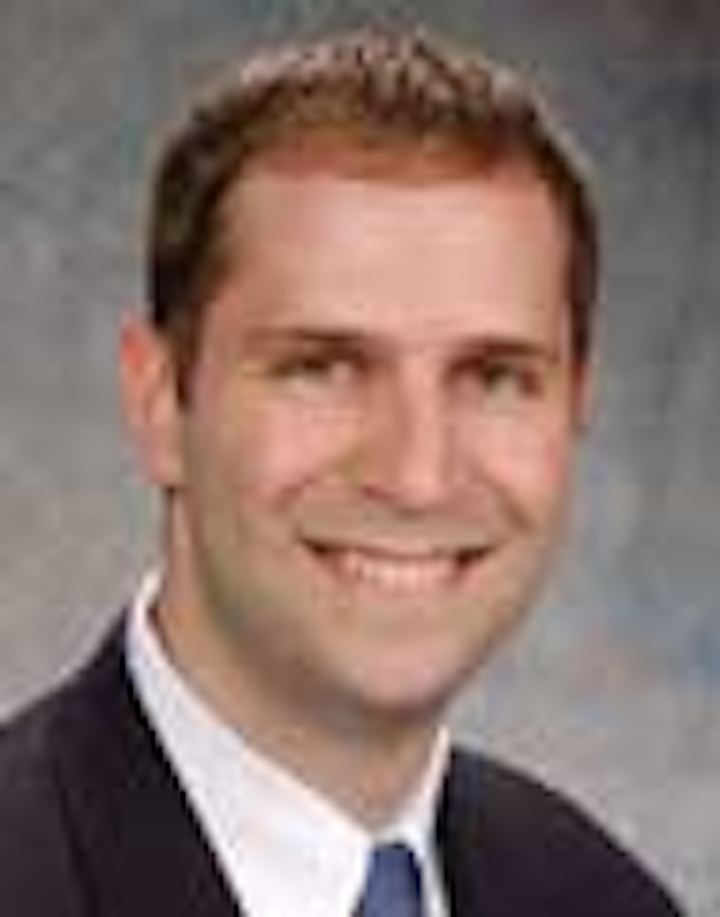 | | | |
| --- | --- | --- |
| | | David Paganie • Houston |
While the UK North Sea still commands the greatest percentage share of offshore investment in Northwest Europe, other areas in the region are drawing increasing interest. The Barents Sea, in particular, is attracting new participants on the heels of Statoil's drilling success on Skrugard. At its 22nd Licensing Round, the Norwegian government issued 20 new licenses in the Barents Sea and four in the Norwegian Sea to a total of 29 companies. Indeed a strong showing, new operators in the Barents Sea include Centrica, ConocoPhillips, Edison, GDF Suez, RWE Dea, Lukoil, Rosneft, and Shell, while Det norske Oljeselskap, Eni, Lundin, Repsol, and Total expanded their interests in the region.
Meanwhile, frontier seekers are gathering in the west coast of Ireland to test the emerging oil and gas play in the deepwater Porcupine basin. ExxonMobil has tested it first with the Dunquin North exploration well in 1,700 m (5,577 ft) of water. The well results indicate a working petroleum system in the basin and likely will spur greater interest in the area, according to partner Providence Resources.
The positive signs in the region are further illustrated by recent drilling activity. During the second quarter of this year, a total of 35 exploration and appraisal wells were drilled offshore Northwest Europe, up 40% from the first quarter, according to a recent survey by Deloitte Petroleum Services Group. Of those wells, 30 were drilled offshore UK and Norway. Farm-in deals to assist with drilling and development are increasing as well. Across Northwest Europe, farm-ins accounted for 70% of all reported deals in the region, according to the survey. Development activity, too, has remained strong in recent months, with six fields granted development approval and four coming onstream offshore the UK and Norway.
West of Shetland
Some large-scale projects are underway throughout the UK North Sea, reminiscent of the early days in the 1970s. None, though, are as coordinated and wide-ranging in scope as BP's programs on its fields in the far-north Shetland area, writesJeremy Beckman, Offshore Editor - Europe. These vary from comprehensive overhauls of facilities West of Shetland to a life extension of Magnus in the east, one of Britain's longest-producing fields. Beckman's regional analysis begins on page 32.
Norwegian Sea
Norway's parliament (Storting) has approved a major new subsea pipeline to export gas from fields in the Norwegian Sea. The Polarled system calls for investments of NOK 25 billion ($4.2 billion), according toNick Terdre, Offshore Contributing Editor. Although Norway has an extensive subsea pipeline network of nearly 8,000 km (4,971 mi) for delivering gas to northern Europe and the UK, only two lines currently connect Norwegian Sea fields off mid-Norway to the transportation network in the North Sea. Terdre's complete report begins on page 40.
UK North Sea
Apache Corp. has installed and commissioned the Forties Alpha Satellite Platform (FASP), the latest infrastructure addition at the venerable Forties field, saysRussell McCulley, Offshore Senior Technical Editor. The new structure, linked to the existing Forties Alpha platform by a 90-m (295-ft) bridge, includes a four-pile jacket and deck, weighing a total 17,000 tons, in water depths of about 110 m (360 ft). The FASP adds 18 new well slots to accommodate new drilling to begin this year. McCulley's full report begins on page 44.
To respond to articles in Offshore, or to offer articles for publication, contact the editor by email(davidp@pennwell.com).