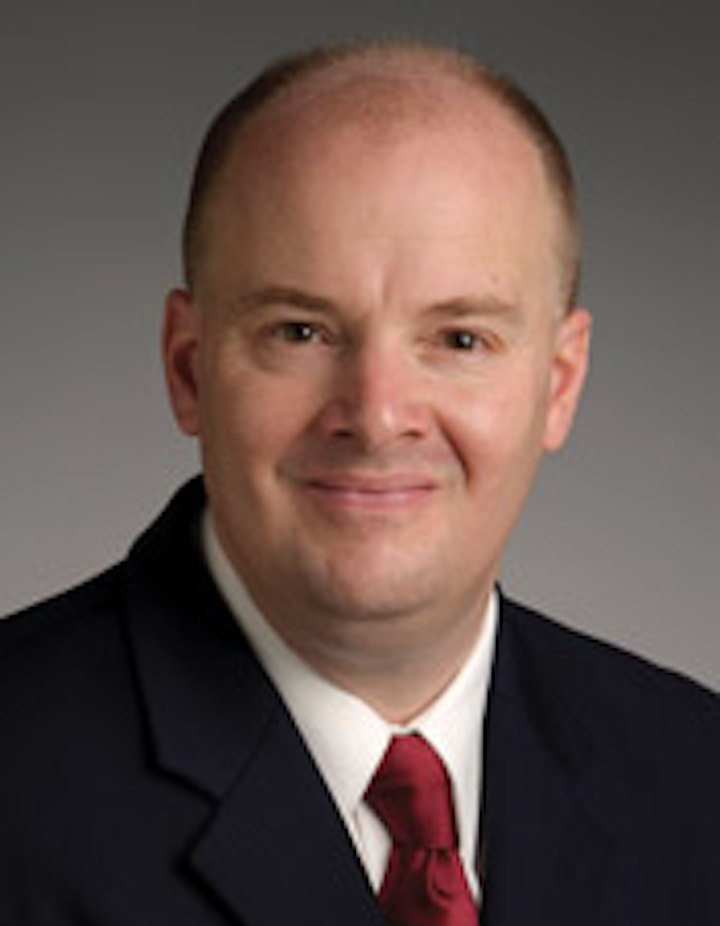 | | | |
| --- | --- | --- |
| | | Bruce Beaubouef • Houston |
Exploration activity in theGulf of Mexico continues to see new positive milestones, driven by past discoveries and recent field development; and more discouraging ones, owing to the continued state of low oil prices.
The bad news first. On July 17, ConocoPhillips announced plans to reduce deepwater exploration spending with most of the cuts coming in Gulf of Mexico operations. "We have achieved some notable success in our deepwater program, particularly in the Gulf of Mexico Lower Tertiary play and offshore Senegal," said Ryan Lance, chairman and CEO. "We are committed to delivering the value we have created from these discoveries, while reducing the number of deepwater exploratory prospects we drill in the future."
"Since the start of the oil and gas price downturn last year, we have moved decisively to position ConocoPhillips for lower, more volatile prices by exercising capital flexibility and reducing operating costs across our business," Lance said.
As part of this new plan, it was also announced that ConocoPhillips had provided a notice of termination for the three-yearENSCO DS-9 drillship contract.
Under the terms of the contract, ConocoPhillips is obligated to pay Ensco termination fees monthly for two years equal to the operating day rate of approximately $550,000. These payments may be partially defrayed should Ensco re-contract the rig within the next two years and/or mitigate certain costs during this time period while the rig is idle and without a contract.
ConocoPhillips is also contractually obligated to reimburse certain costs that Ensco incurs due to the termination of the contract for ConocoPhillips' convenience.
Built this year at Samsung Heavy Industries' South Korean yard, the ultra-deepwater DP-3 drillship was recently delivered and had been scheduled to commence its initial drilling contract for ConocoPhillips in 4Q 2015.
On the positive side, on July 1, Royal Dutch Shell announced that it had made the final investment decision to proceed with the Appomattox development in the deepwater Gulf. The decision authorizes the construction and installation of Shell's eighth and largest floating platform in the GoM.
Shell says that the Appomattox development initially will produce from the Appomattox and Vicksburg fields, with average peak production estimated at 175,000 boe/d. The platform and the Appomattox and Vicksburg fields will be owned by Shell (79%) and Nexen Petroleum Offshore U.S.A. Inc. (21%), a wholly owned subsidiary of CNOOC Ltd.
The Appomattox development host will comprise a semisubmersible, four-column production host platform, a subsea system featuring six drill centers, 15 producing wells, and five water injection wells. Appomattox is 80 mi (129 km) offshore Louisiana, in approximately 7,200 ft (2,195 m) of water.
Shell's Appomattox deepwater development will include a semisubmersible, four-column production host platform, a subsea system featuring six drill centers, 15 producing wells, and five water injection wells. (Courtesy Shell)
The sanctioned project includes capital for the development of 650 MMboe resources at Appomattox and Vicksburg, with start-up estimated around the end of this decade.
The development of Shell's recent, nearby discoveries at the Gettysburg and Rydberg prospects remains under review. These could become tiebacks to Appomattox, bringing the total estimated discovered resources in the area to more than 800 MMboe.
Relatedly, Shell Pipeline Co. LP also made a final investment decision on the Mattox Pipeline, a 90-mi, 24-in. pipeline that will transport crude from the Appomattox host to an existing offshore structure in the South Pass area, then connect onshore through an existing pipeline.
More positive news came about a week later, when Stone Energy Corp. provided a drilling and production update on its deepwater GoM operations. The company reported that operations at the Cardona #6 development well, located in Mississippi Canyon block 29, have been proceeding ahead of schedule and below budget, and drilling has been completed through the targeted zones. The well encountered approximately 288 ft (87 m) of net pay in two intervals, similar to the Cardona #5 net pay of 275 ft (83 m). Analysis of logging and pressure data confirmed the existence of oil in the pay zones. The well has been successfully cased and cemented across all productive zones, the subsea tree has been installed and completion operations have begun.
The well will be tied into Stone's existing Cardona subsea infrastructure, which flows into the Pompano platform. It is expected that gross production from Cardona #6 will reach about 5,000 boe/d from the lower completion by late September.
Upon completion of the Cardona #6 well, theENSCO 8503 deepwater drilling rig will be released for approximately 60 days to receive scheduled maintenance and to be outfitted with mooring capabilities. The rig will then be mobilized to Mississippi Canyon block 26 to finish the completion of the Amethyst discovery, which will also be tied back to the Pompano platform. First production here is expected in 1Q 2016.
There is good news on the drilling front as well. The US offshore rig count has continued to trend upward in the first half of July. On July 13, it was reported that the US offshore rig count had risen to 31, up two rigs from the week before. In late June, the US offshore rig count by Baker Hughes Inc. had shown an increase of one rig over the prior week. But as of mid-July, the total US offshore rig count was still down 25 rigs, year-over-year. •