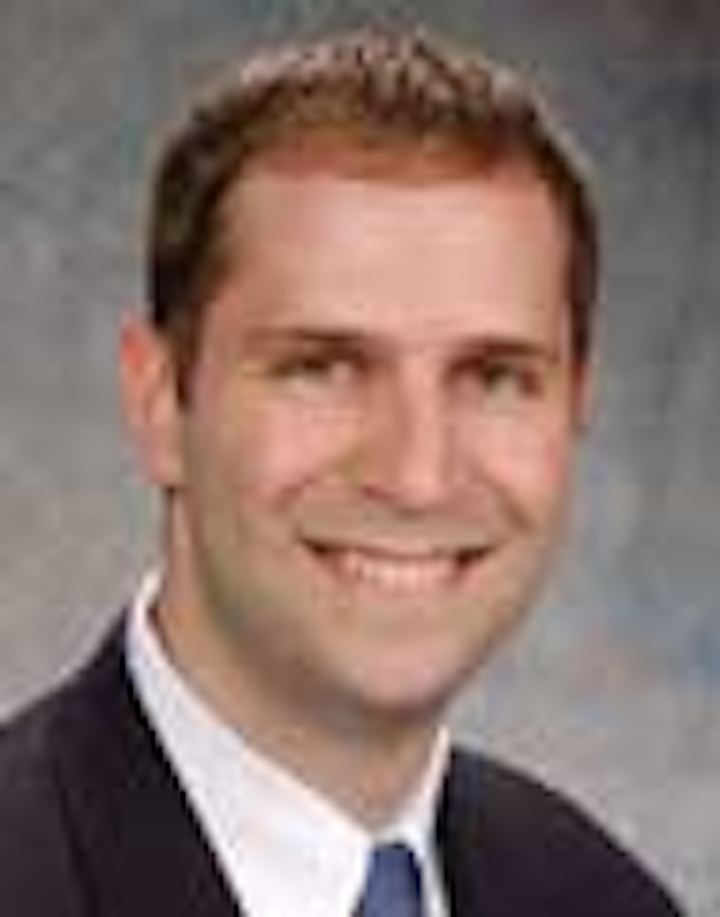 Oil and gas exploration and production operations inLatin America might take on added importance with turmoil clouding the upstream prospects in the Middle East, eastern Europe, and western Africa. With that in mind, Offshore takes a look at one of the most successful theaters and one of the region's most promising areas.
Brazil, of course, is the most active area, and operators other than Petrobras are at work there. One interesting joint venture is the partnership between Repsol and Sinopec. The duo have been working together offshore Brazil since late 2010 and have made major discoveries together and in concert with Petrobras. Starting on page 34, Repsol Sinopec Brasil updates its operations in the presalt Campos basin block where it has made the largest private-company discoveries to date, finding 700 MMbbl of light oil and 3 tcf of natural gas. The story details how the company made the discoveries, starting with the geology and going through its lessons learned in drilling through the salt.
In the process, the company has built its own system to deal with presalt. It uses what it calls the "building blocks approach" to determine development architecture. This calls for brainstorming a range of possible approaches and then examining the alternative solutions to individual issues within each design. These results are ranked based on several factors and this is used to reduce the number of possible development approaches.
Following that is an article describing how the pace of E&P activity in Brazil has changed the business of offshore insurance. As waters get deeper, insurance costs to operators get higher and the historical market cannot keep pace. Much like Petrobras on the operations side, Itau Seguros is the big force on the insurance side. It recently signed an agreement with Petrobras for $128 billion of coverage and has been talking with reinsurers to spread some of that risk. In doing that, Itau has introduced a number of worldwide insurance companies to the Brazilian market. Contributing Editor Doug Gray reports from Rio on how companies are responding to the challenge.
Elsewhere, international operators are waiting to see what Mexico's Congress produces in the wake of last year's constitutional amendment that promises to change completely how operations in that country are conducted. It is the details that are currently being debated, and barring any last-minute postponements, the new regulations might even be coming to light as you read this.
With uncertainty of supply and delivery affecting certain regions, operators, developers, and even governments are taking a new look at older and existing fields. One example can be seen in the Greek Ministry of Environment, Energy, and Climate Change (YPEKA), which is planning an offshore licensing round for later this year. In anticipation, YPEKA and Petroleum Geo-Services are using modern interpretation tools on areas that have been neglected for several years. PGS also has added new 2D data to this reprocessed legacy information covering much of offshore western Greece and the region south of Crete. Their findings are discussed by Mari Schjeldsøe Berg and Jörn Fürstenau of Petroleum Geo-Services, and Spyridon Bellas of YPEKA, starting on page 40.
This month's look back into the60 years ofOffshore magazine has historian Joe Pratt examining the ways in which the industry prepared and responded to hurricanes in early days of development in the Gulf of Mexico.
July also brings with it our drilling rig report, and with it the deepwater drilling rigs poster and mobile rig construction survey by IHS. Along with the numbers comes a review of shipyard capacity and capability, with an emphasis on the Asian builders and their plans to meet demand for mobile rigs for the next decade. China, for instance, has seen a huge increase in rigs under construction in its yards. A quick look shows that the number of high-capacity, deepwater drilling rigs has gone up by almost 25% since 2012, and more than 65% from 2010 when Gulf of Mexico drilling faced a moratorium following the Macondo incident.
As you will see in coverage related to the report, station-keeping has taken on a significant role as the drilling rigs work in deeper waters and generally more difficult weather, and there are evolving designs for maintaining FPSOs in frontier regions, too.
| | | |
| --- | --- | --- |
| | | David Paganie • Houston |
To respond to articles in Offshore, or to offer articles for publication, contact the editor by email(davidp@pennwell.com).