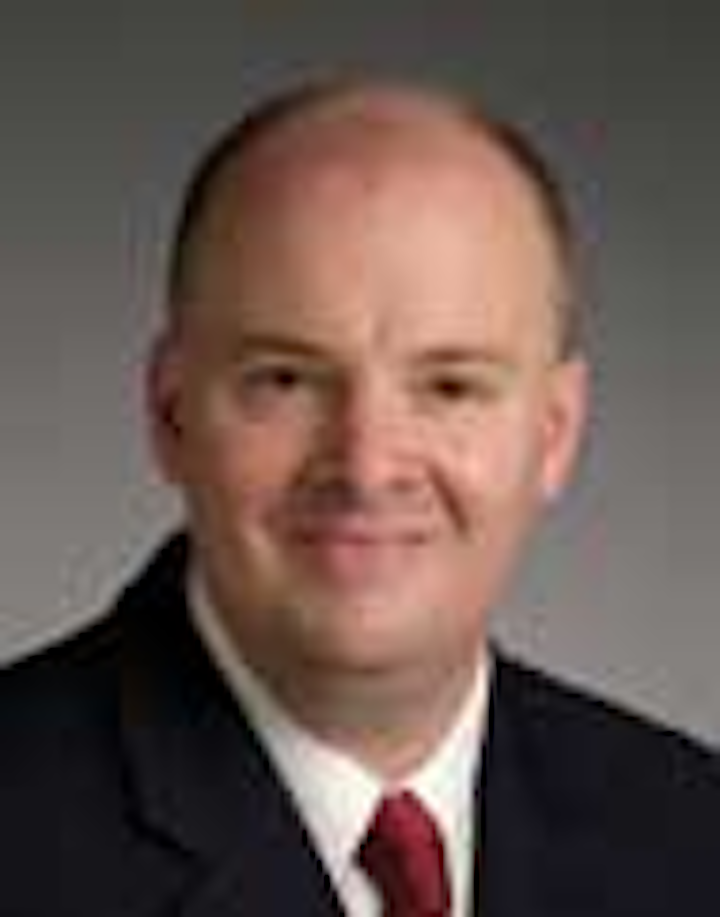 | | | |
| --- | --- | --- |
| | | Bruce Beaubouef • Houston |
BP says that the US Coast Guard has ended patrols and operations on the final three shoreline miles in Louisiana, bringing to a close the extensive four-year active cleanup of the Gulf Coast following theDeepwater Horizon accident. These operations ended in Florida, Alabama, and Mississippi in June 2013.
BP says that the large-scale cleanup effort, combined with early restoration projects and natural recovery processes, is helping the Gulf return to its baseline condition, which is the condition it would be in if the accident had not occurred. The company has spent more than $14 billion and more than 70 million personnel hours on response and cleanup activities, say company officials.
Although active cleanup has ended, the entire area of response is subject to the National Response Center (NRC) process. Coast Guard personnel are pre-positioned to investigate any further reports of oil-based material.
From the beginning, BP says it has worked under the Coast Guard's direction and in cooperation with state agencies and local governments to limit the accident's impact on the environment, and remove oil from the water and shoreline. Aerial reconnaissance flights were flown across approximately 14,000 miles of shoreline. Nearly 4,400 miles were ground-surveyed, with teams identifying 1,104 miles that experienced some level of oiling and 778 miles that required some measure of cleaning.
McDermott signs agreement for Gulfport spoolbase
McDermott says that one of its subsidiaries has signed a lease agreement with the Mississippi Development Authority and the Mississippi State Port Authority for the exclusive right to operate a spoolbase and marine operations base in the Port of Gulfport. McDermott expects the facility, designed to serve projects from theGoM, will be available in early 2016.
The new facility in Gulfport, located on the Mississippi coastline, will be used to fabricate steel pipe stalklines through advanced welding processes for use in offshore reeled pipelay operations. The new 50-acre facility will feature a state-of-the-art fabrication building and stalk racks, as well as a dedicated dock for vessel berthing to accommodate reeling pipe onto McDermott's fleet of specialized vessels for transport and installation offshore.
Fugro expands survey fleet
Fugro is expanding its survey fleet in the GoM to include a new AUV,Echo Surveyor VII, and a new vessel, R/V Fugro Americas.
"Both of these impending launches indicate our strong capabilities and commitment to our clients in the GoM and internationally," said Melissa Jeansonne, vice president, Fugro GeoServices, Inc. "Both theFugro Americas and Echo Surveyor VII will join the current fleet later in the year. We already operate three AUVs in the GoM – one Hugin (Echo Surveyor II), and two Bluefin (Echo Mapper); and our new multi-purpose Fugro Americas vessel enables us to have three vessels capable of operating AUVs in the Americas."
The company says that AUVs are becoming the preferred choice of instrument platform for deep sea and remote surveys. In addition to providing improved multibeam swath coverage, theEcho Surveyor VII will support the acquisition of sidescan sonar, sub-bottom profiler and CTD profiler data, and will carry various environmental sensors to meet a wide range of offshore survey demands.
TheFugro Americas is a state-of-the-art multi-purpose vessel well suited for high resolution geophysical surveys and seafloor mapping. "We are extremely proud of the Fugro Americas and look forward to her arrival in service," said Jim Grady, Asset Manager, Fugro GeoServices, Inc. "At 193 ft she is bigger and faster than our current vessels in the GoM, has more berths as part of our purpose-built design, and is both quiet and fuel efficient. SOLAS classed, she is capable of undertaking seismic, conventional, AUV and geotechnical surveys thus providing the advantage of just one mobilization that can meet every client's needs."
EMAS gets LOA for Gunflint project
EMAS reports that it has received a letter of agreement (LOA) from Noble Energy for the Gunflint project in the GoM.
Under the terms of the agreement, EMAS's subsea services division EMAS AMC has been nominated to perform the offshore installation of pipelines, umbilicals, and ancillary equipment for the Gunflint project in the Mississippi Canyon area of the US GoM, in water depths in excess of 2,000 m (6,561 ft).
The pipelines will be installed with EMAS AMC's flagship vessel theLewek Constellation while the EMAS marine base in Ingleside, Texas, will be used to perform the pipe stalking and fabrication of various subsea structures. Project preparation activities have already commenced and offshore works are scheduled to be carried out during 2015.
W&T Offshore acquires Woodside assets
W&T Offshore, Inc. says that its wholly owned subsidiary, W & T Energy VI, LLC, has completed the acquisition of exploration and production properties in the deepwater GoM from Woodside Energy (USA) Inc. The transaction includes a 20% non-operated working interest in the producing Neptune field (Atwater Valley blocks 574, 575, and 618 along with an interest in the associated tension leg platform). In addition, Energy VI is acquiring all of Woodside's interest in 24 deepwater exploration blocks.
The purchase price is $51 million (subject to customary post-effective date adjustments) and the assumption of any related asset retirement obligations. The acquisition was funded from available cash on hand and the revolving credit facility.
Total net proved reserves acquired are 1.9 MMboe (100% classified as proved developed) with a PV-10 of $53 million and probable net reserves of 1.1 MMboe. During January 2014, average daily net production from the Neptune field was approximately 1,660 boe (net of royalties), of which 87% was oil.
Rig utilization update
Total mobile rig utilization in the GoM decreased in the first full week of May, according to RigData's weekly report ofoffshore drilling plans, well permits, and rig locations dated May 5, 2014.
Current fleet utilization is 64.8%, with 70 of 108 rigs under contract or committed for work. Utilization of the marketed rig fleet, which excludes cold stacked and other rigs that are here but not marketed in the US Gulf, decreased to 84.3% from the past week, with 70 of 83 units under contract.
Utilization of the jackup fleet remained unchanged at 58.2% over the previous week, with 32 of 55 units under contract. Marketed rig utilization remained at 84.2%, with 32 of 38 units under contract.
Floating rig utilization decreased over the previous week to 71.7%, with 38 of 53 units under contract. Marketed utilization decreased to 84.4%, with 38 of 45 units under contract or committed for work.
Total platform rig fleet utilization increased from the previous week to 68.3%, with 28 of 41 units under contract. Marketed utilization increased to 84.8%, with 28 of 33 units under contract or committed for work.
For more information about the status of drilling activities in the GoM, please see ourGulf of Mexico mid-year report starting on page 34.