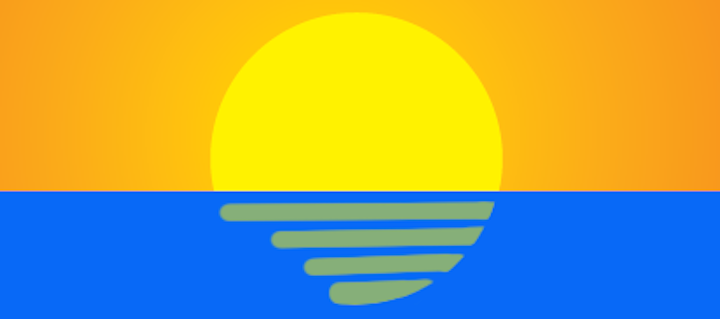 Offshore staff
LONDON – Britain's Oil and Gas Authority (OGA) received 104 applications in response to the UK's 32nd Offshore Licensing Round, which closed on Nov. 12.
These cover 245 blocks or part-blocks. Bids came in from 71 companies.
On offer was acreage in the Central North Sea, Northern North Sea, Southern North Sea and West of Shetland.
To support the application process, the OGA made available various datasets over these regions via its own website and the UK National Data Repository.
Nick Richardson, Head of Exploration and New Ventures at the OGA, said the response had exceeded the interest shown in the 30th Round which was also covered more mature offshore areas.
Awards should follow in 2Q 2020. The OGA will discuss the timing and nature of the 33rd round with the industry, but this is unlikely to take place next year, it added.
The Authority has also issued the "UKCS Energy Integration: Interim Findings" report, detailing results of the first phase of a project to develop the UK Continental Shelf as an integrated energy basin.
The project, which has financial support from the Regulators' Pioneer Fund, is examining how the UK's oil and gas infrastructure and capabilities can be adapted for carbon capture and storage (CCS), and to support renewable energy production and hydrogen generation, transportation and storage.
Various offshore integration concepts appear to be technically feasible, the authors conclude, providing viable options to help lower the oil and gas industry's carbon footprint and decarbonize the UK economy.
Concepts covered in the report are as follows:
* Platform electrification: reducing emissions on oil and gas installations by using low-carbon electricity, some supplied directly from offshore wind farms, to replace generation from gas and diesel.
* Gas-to-wire (GtW), which would allow gas to be converted to electricity offshore and transported using existing windfarm cables. This is a niche solution best suited to the shallower waters of the Southern North Sea (SNS) and East Irish Sea (EIS). GtW could also be combined with CCS to avoid incremental carbon-dioxide (CO2) emissions.
* CCS, which has already been piloted offshore. The storage potential across the UKCS and opportunity for oil and gas synergies is said to be significant.
* Hydrogen production through both 'blue' hydrogen (produced by natural gas reforming) and 'green' hydrogen (electrolysis produced by renewables) routes, enabling decarbonization of power, heat and transport. This could involve repurposing of offshore oil and gas infrastructure and offshore electrolysis, with transportation through re-used pipelines.
* Offshore energy hubs that might allow hydrogen to be generated offshore using windfarms and stored in reservoirs for subsequent transported to shore via oil and gas infrastructure. Multiple sites across the UK are thought to be suitable as energy hubs.
Phase 1 of the project was completed by Lloyd's Register. The OGA has appointed EY to support delivery of Phase 2, an economic and regulatory assessment to identify barriers, opportunities and "quick-wins."
The project will conclude in 2Q 2020, after which a final report will be issued.
12/17/2019