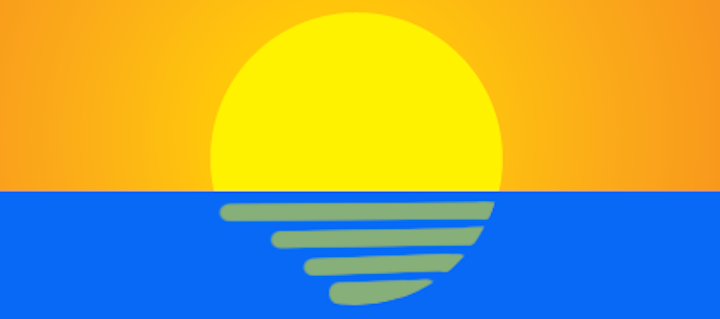 Offshore staff
HOUSTON – W&T Offshore, Inc., says that it has completed an oil-weighted producing property acquisition from ConocoPhillips which is comprised of a 75% working interest in and operatorship of the Magnolia field in the central region of the deepwater Gulf of Mexico, offshore Louisiana, in Garden Banks blocks 783 and 784 for $20.0 million, and the assumption of all abandonment obligations associated with the properties, as of the effective date of Oct. 1, 2019, subject to normal and customary adjustments.
Key highlights of the transaction include:
* Adds net proved reserves of 4.1 million barrels of oil equivalent ("Boe") of which 73% are proved developed producing and 67% are oil and 5% natural gas liquids ("NGLs") as of the effective date of Oct. 1, 2019
* Increases W&T's deepwater acreage by 11,500 gross acres (8,600 net acres)
* Produced approximately 2,300 net Boe per day (82% oil) to ConocoPhillips' interest in the month of October 2019
* Provides additional upside from additional pay sands in existing well bores and potential opportunities for future drilling.
The acquisition consists of ConocoPhillips' 75% working interest in the Magnolia field which is located in approximately 4,700 ft of water about 180 miles south of Cameron, Louisiana. It was discovered in 1999 and developed through a TLP which currently includes six producing wells that are tied back to a regional production hub at the Enchilada platform at Garden Banks 128, approximately 50 miles away.
The effective date is Oct. 1, 2019, and the transaction closed on Dec. 12, 2019. Total net proved reserves to be acquired are reportedly 4.1 MMboe, of which 67% are oil and 5% natural gas liquids.
12/16/2019