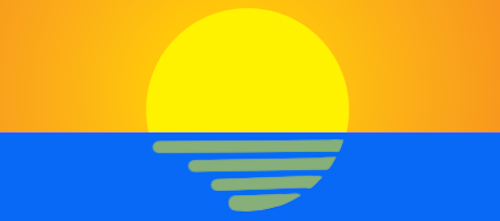 Offshore staff
LONDON – Oil & Gas UK (OGUK) has responded to a new windfall tax proposed by the opposition Labour Party ahead of Britain's election next month.
In its manifesto, Labour has pledged to raise more than £11 billion ($14.17 billion) via a tax on oil and gas companies, with the money used partly to retrain 37,000 personnel in the industry for new roles in clean energy.
Deirdre Michie, chief executive of OGUK, said: "Our industry supports over 270,000 highly skilled, well-paid jobs the length and breadth of the UK and delivers £24 billion [$30.9 billion] of value to the UK economy. The recently published, independent report from the Committee on Climate Change confirms that oil and gas will remain an important part of the UK's energy mix for decades to come.
"Any increase in tax rates affecting our UK activities will drive investors away and damage the competitiveness of the UK's offshore oil and gas industry. This tax has the potential to affect security of energy supply for the UK and increase our reliance on imports, effectively passing the buck for production emissions to other countries. Neither do imports sustain UK jobs or the supply chain companies whose expertise we need to enable the energy transition."  
Michie pointed out that the UK oil and gas sector has been "one of the first to step forward in response to the government target of net zero with a clear plan, 'Roadmap 2035 a blueprint for net zero,' to reduce our own emissions and help to develop the technology essential to enable the UK to achieve net zero.
"Our industry's expertise and investment is needed as part of the solution," she added. "We look forward to working with the next government, whoever wins, and will play our part with others in society."
11/22/2019