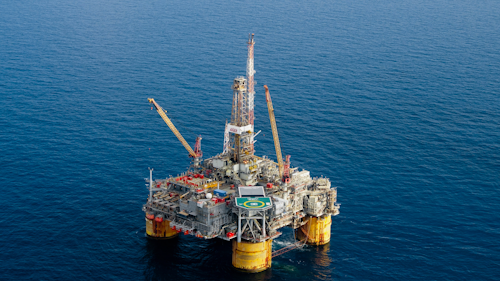 Shell
Offshore staff
HOUSTON – The US Coast Guard and the Bureau of Safety and Environmental Enforcement have launched an investigation into an incident at the Shell-operated Auger TLP in which two fatalities and one non-life-threatening injury were sustained.
According to Shell, the incident occurred on Sunday, June 30 at about 10 a.m. (CST) during a routine and mandatory test of the lifeboat launch and retrieval capabilities at the platform, which is 214 mi (344 km) south of New Orleans in the deepwater US Gulf of Mexico.
Of the two fatalities, one was a Shell employee and the other was a contractor with Danos. The injured party, a Shell employee, was treated at a nearby hospital and released, the company said in an email statement.
Out of respect to the families impacted and their privacy, names are not being released.
According to the company's spokesperson: "In the over 40 years that Shell has operated in the deepwater Gulf of Mexico we have strived, above all, to ensure our people go home safely to their loved ones. It's devastating when they do not. We deeply regret this loss of life within our Shell family and community."
There has been no impact to the environment and the asset is stable and producing, the company said.
07/02/2019