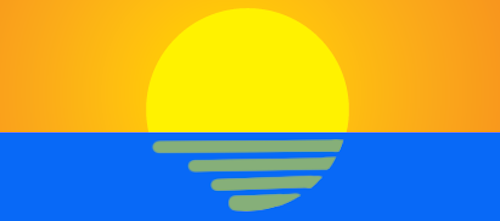 Offshore staff
DUBLIN, Ireland – Europa Oil & Gas is close to securing a formal award for an offshore exploration permit on the Atlantic Margin of Morocco.
The company has completed negotiations with Morocco's National Office of Hydrocarbons and Mines (ONHYM) and the Association Contract and Petroleum Agreement is in place.
The final piece of administration to be taken care of is the bank guarantee: once in place Europa expects to sign the agreements with ONHYM in Rabat.
ONHYM invited the company to join a panel discussion on Morocco at a recent industry conference.
07/02/2019