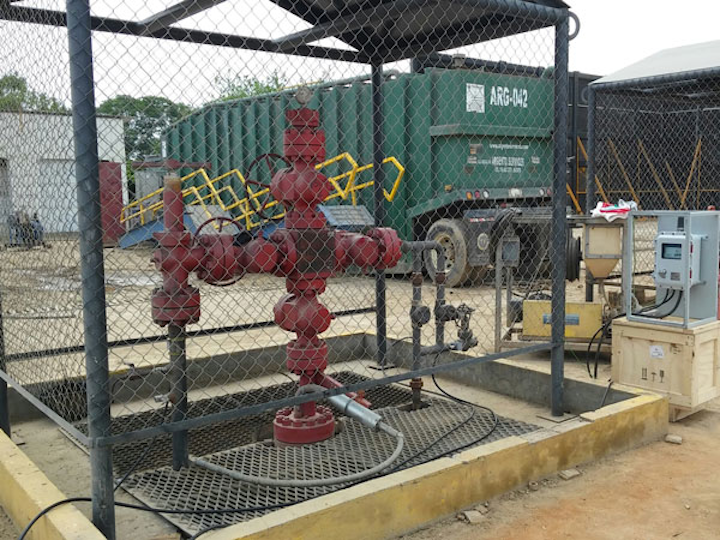 Offshore staff
ABERDEEN, UK – FrontRow Energy Technology Group has acquired 50% of flow assurance/production optimization specialist ClearWELL Oilfield Solutions.
Previous outright owner MSL Oilfield Services retains the remaining 50%.
ClearWELL provides a non-intrusive, chemical-free, scale control system, using a surface-mounted device to induce pulsed, high-frequency signals into the piping system.
These signals cause micro-crystals of scale to form and remain suspended in the produced fluid flowing through the pipework, without adhering to the internal pipe wall, thereby restricting the flow of oil and gas.
According to FrontRow CEO Stuart Ferguson, increasing water production from maturing oilfields can lead to corrosion damage and scale build-up, which costs the industry billions of dollars each year to rectify in the form of scale prevention and remediation measures and the resultant deferred production.
"The installation of ClearWELL's units can reduce or, in many cases, remove the need for alternative treatment methods," he said, "which results in major cost and time savings for operators."
ClearWELL will relocate from Southampton on the south coast of England to FrontRow's technology center in Aberdeen, with plans to grow its number of units in the field by around 400% over the next five years.
05/23/2017