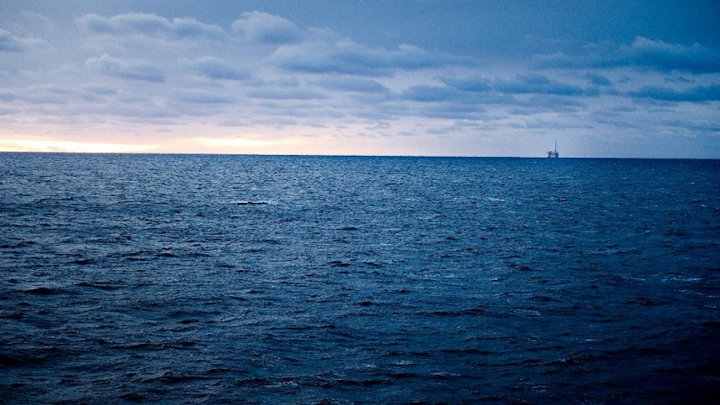 Offshore staff
STAVANGER, Norway – Statoil says that it has already achieved a target set in 2015 to reduce carbon dioxide (CO2) emissions from its shelf operations by 2020.
In 2008, theNorwegian petroleum industry, under the direction of Konkraft, set a reduction target across the shelf equivalent to 1 MM metric tons/yr (1.10 MM tons/yr) of CO2 until 2020: Statoil's share was 800,000 metric tons (881,849 tons).
Two years ago, the company announced it had already achieved this goal, and had decided on a further 50% cut to 1.2 MM metric tons (13.22 MM tons) the same year.
In August 2016, a new initiative led by the Norwegian Oil and Gas Association announced further carbon reduction measures equivalent to 2.5 MM metric tons (2.75 MM tons) on the shelf by 2030, of which Statoil's share is 2 MM metric tons (2.2 MM tons).
Arne Sigve Nylund, Statoil's executive vice president, Development and Production, Norway said: "We do not have all of the answers to how to achieve this, but the results we have achieved show that we can find solutions that make this possible."
Statoil's focus has been on reconstructions or improved operation of gas turbines, gas compressors, pumping installations, reduction of gas flared, and better fuel consumption for mobile rigs offshore.
Since 2007, it has cut emissions from gas flaring by 140,000 MM tons (154,324 tons) of CO2.
On the Statfjord A platform in the North Sea, it has changed its methods of producing drinking water, cutting emissions by around 4,800 MM tons/yr (5,291 tons/yr).
At Åsgard A in the Norwegian Sea the company has modified two gas compressors, saving 8,200 MM tons/yr (9,039 tons/yr)of CO2, and at Oseberg South in the North Sea, it has installed new control systems for two main power turbines, in the process cutting  annual CO2 emissions by around 10,000 MM tons (11,023 tons).
By using gravity pressure from the sea instead of a water injection pump on the Kristin field in the Norwegian Sea, emissions here have fallen by 7,375 MM tons/yr (8,129 tons/yr). Also at Kristin, a newly installed check valve to reduce pressure drop in the inlet manifold has cut CO2 emissions by 10,000 MM tons/yr.
09/22/2017