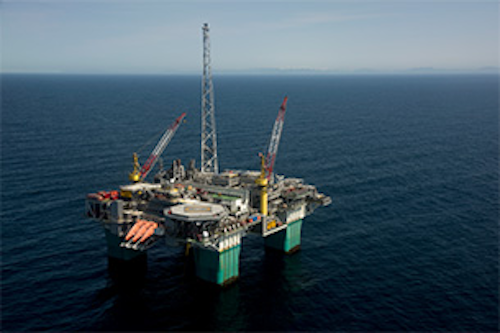 Offshore staff
STAVANGER, Norway – ENGIE E&P is joining the Climate and Clean Air Coalition (CCAC) Oil & Gas Methane Partnership.
This has a goal of accelerating reductions on methane emissions from oil and gas operations globally.
ENGIE E&P has identified two operated offshore assets that will participate in the initial phase of the program: theGjøa platform in the Norwegian North Sea from 2017 and the newly onstream Cygnus complex in the UK southern gas basin from 2018.
More of the company's operated assets will be evaluated later this year.
The aim of the partnership is to evaluate methane emissions sources and implement cost-effective emissions reduction technologies and practices.
ENGIE E&P has committed to:
Survey for nine "core" sources which account for much of the methane emissions in typical upstream operations
Evaluate existing cost-effective technology options to address uncontrolled sources
Report progress on surveys, project evaluations, and mitigation projects
Deliver an annual public report to CCAC.
The International Energy Agency sees minimizing methane emissions from upstream oil and gas production as one of five main global mitigation opportunities to reduce greenhouse gas emissions by 2020.
01/17/2017