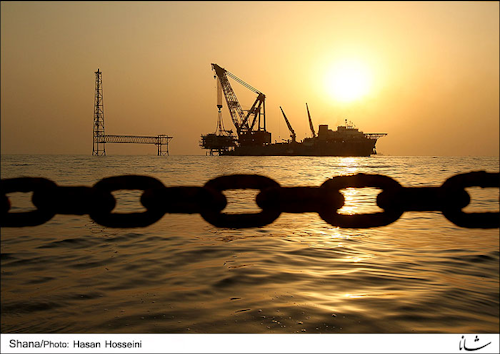 Offshore staff
TEHRAN, Iran – The recently installed Phase 21 platform of the South Pars gas field in the Persian Gulf is currently recovering 27 MMcm/d, with no restrictions in supplying gas to onshore refining facilities.
Official Alireza Ebadi told news service Shana that one-third of the gas recovered from Phase 21 is being processed at thephases 20/21 refining facilities, with the remainder sweetened at the phases 15/16 refineries. 
Once the third train of the phase 20/21 refinery comes online, all gas recovered from the phases will be processed at that facility for injection into Iran's national gas trunkline.
The refinery's second train is due to start operating in the next few months, Ebadi added.
Phase 20 and 21 will produce 50 MMcm/d of sweet gas and 75,000 b/d of gas condensate.
01/16/2017