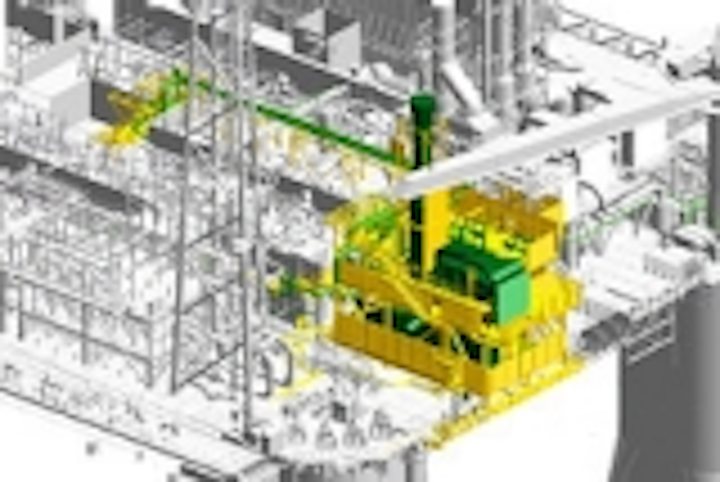 Offshore staff

STAVANGER, Norway – Statoil says it has decided to put a new compressor module on the Kristin platform to boost production and recovery. Installation is planned for mid-2013 and other hot work operations on the platform will be in conjunction with a planned maintenance shutdown.

One LM 2500 compressor already is on order from Dresser Rand, while the EPCI contract will be signed in early 2011. The total cost of the project has been put at an estimated NOK 2.2 billion ($372 million).

Statoil says the compressor will reduce pressure in the processing facility, thereby improving the reservoir pressure for higher production rates over a longer time. The total reserves in the Kristin and Tyrihans fields will be increased by up to 115 MMboe.

12/15/2010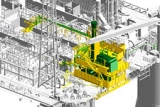 Artist's rendering illustrates where the new compressor module will be placed on the Kristen platform.