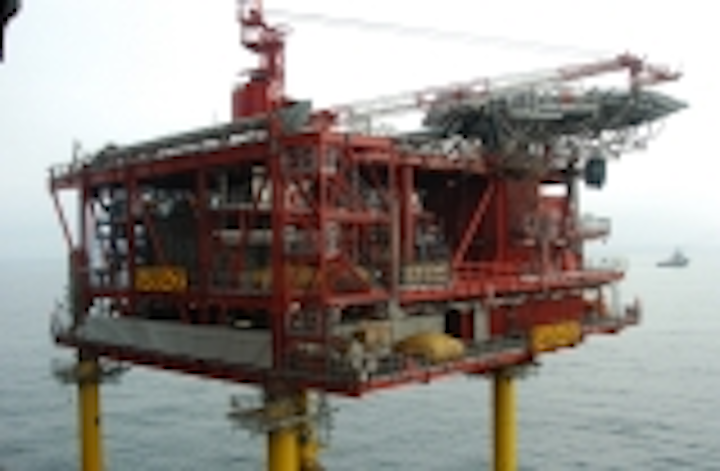 Offshore staff

DÜSSELDORF, Germany – E.ON Ruhrgas has started gas production from the Babbage field in the southern UK North Sea. Babbage is expected to produce more than 5 bcm (176.6 bcf) over a 20-year life, says E.ON Ruhrgas.

Total Babbage field investment will amount to more than € 350 million ($459 million). Phase I included the installation of the platform, drilling of three production wells and the laying of 28 km (17.4 mi) pipeline to connect the field to existing infrastructure. Two further wells are planned for Phase II in 2011.

Babbage is operated by E.ON Ruhrgas UK E&P Ltd with 47 %. The other partners are Centrica Resources Ltd (13 %) and Dana Petroleum E&P Ltd (40 %).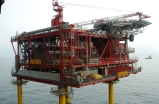 Babbage field platform is now flowing gas.
08/10/2010