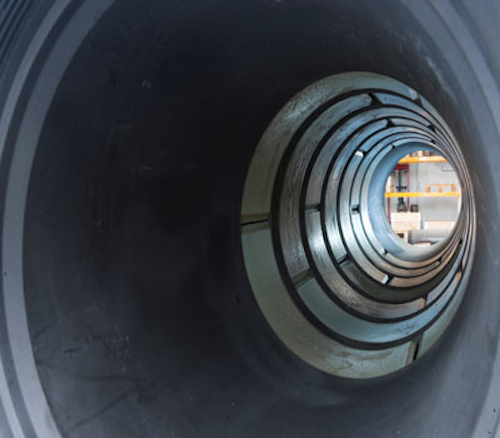 Offshore staff
ABERDEEN, UK – Downhole isolation specialist Meta has completed three contracts for an operator in the Norwegian North Sea using its Meta Casing Reconnect technique.
One involved converting wells to gas lift. In this case, the operator needed to be able to realign a wellhead without altering its height while establishing full integrity.
According to Meta, Casing Reconnect provided a life of well metal-to-metal solution with flexible space-out and no reduction in inside diameter.
The existing casing was cut and replaced, leading to realignment of the wellhead. New tubing seals were installed and a permanent gas-tight connection provided.
Production was restored immediately from the field's most productive well, realizing an increase in production valued at around $270 million for 2014, Meta claims.
The operator then sanctioned use of Casing Reconnect on two other projects, which again led to restoration of well integrity, increased production, and quick conversion of the well to gas lift simply.
Without the technology, Meta says, the operator would not have been able to achieve tension in the casing, which would have resulted in the casing collapsing.
02/18/2014