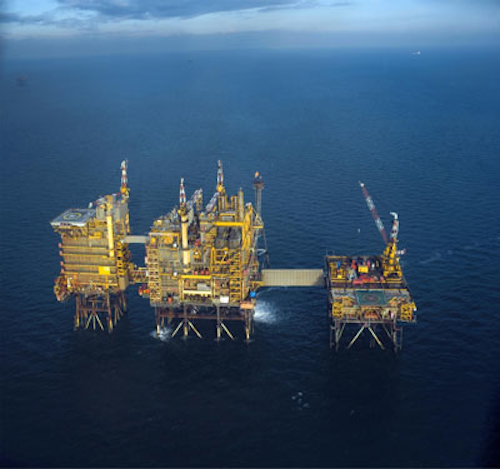 Offshore staff
BARROW, UK – Centrica has started gas production has from the Rhyl gas field in Morecambe Bay offshore northwest England.
Rhyl was discovered in 2009, 39 km (24 mi) from the coast of Barrow. Production heads to Centrica's North Morecambe platform, before travelling through a pipeline to the Barrow terminal complex for processing.
This is the first new field brought onstream in the region and will help extend Centrica's Morecambe Bay production beyond 2020.
Recent appraisal drilling on the Rhyl reservoir confirmed that it extended further than originally anticipated, and also led to reserves being revised upward to about 80 bcf (2.3 bcm).
The Morecambe Bay gas fields were discovered in the 1970s with production starting in 1985. The South Morecambe gas field is one of the UK's largest. At peak, Centrica's East Irish Sea operations can supply around 8% of the UK's residential gas demand.
4/2/2013