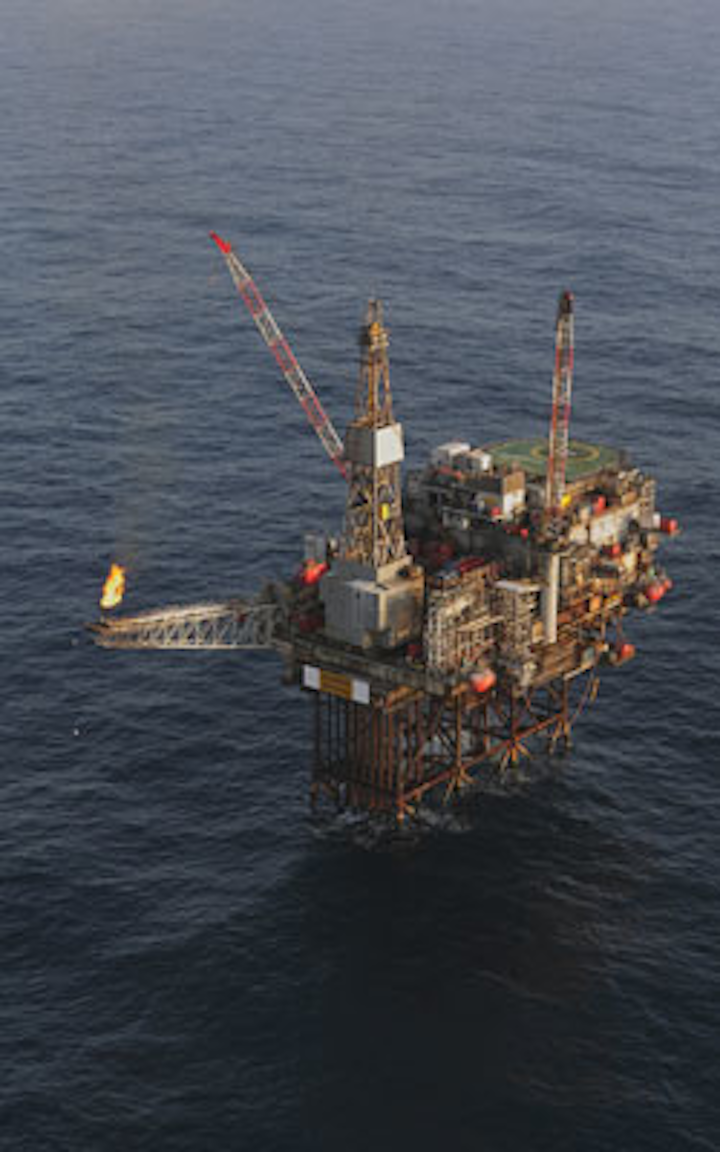 Offshore staff
CALGARY, Canada – CNR International plans to commit $470 million to extend the life of the Ninian field in the UK northern North Sea.
This follows a successful application for theUK government's Brownfield Allowance. This scheme, introduced last year, provides tax incentives for investment in certain North Sea fields already in production, allowing associated projects to proceed that might otherwise be sub-commercial.
CNR expects to drill four new production wells and four new injectors on the field, perform two well upgrades and invest in platform upgrades. The work is expected to produce an incremental 27 MMboe.
Other investments in other CNR North Sea assets could follow if further Brownfield Allowance applications are approved.
James Edens, CNR International's managing director, said: "As a result of this investment, we forecast that the company's North Sea production will increase in the coming years. With the assistance of the Brownfield Allowance, we are now able to embark on this phase of Ninian's late life extension program, realizing remaining reserve potential, and extending field life."
6/12/2013