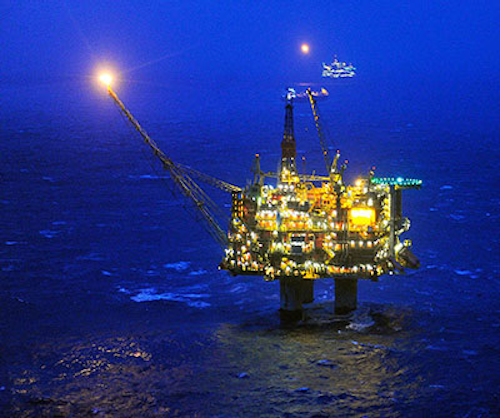 Offshore staff
STAVANGER, Norway – Statoil and partners ExxonMobil and Centrica have decided to extend production from the Statfjord A platform in the Norwegian North Sea until 2020.
This is Statoil's longest-serving fixed installation offshore Norway. The original goal was to recover 40% of the oil in theStatfjord field, but new techniques have lifted the threshold for reserves recovery to 60%.
In recent years the field has been depressurized and now mainly produces gas, sent to customers in mainland Europe and the UK. Statoil is now targeting 74% recovery.
Drilling continues to maximize recovery. This year the partners sanctioned 11 wells on the field, with an additional 10 planned for 2014.
To date Statfjord has produced more than 4.7 Bboe. Statfjord A's highest producing well, A-06, has delivered 120 MMbbl.
11/15/2013