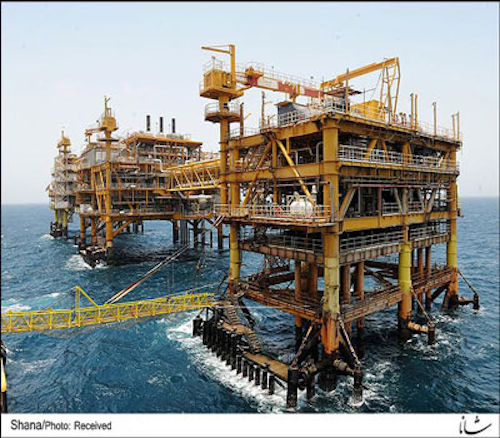 Offshore staff
TEHRAN, Iran – Production capacity of Platform SPD1 serving Phase 1 of the South Pars gas field in the Persian Gulf has reached 1 bcm/d (35 bcf/d).
Petropars' Hadi Mirbagheri told news service Shana the project to enhance recovery from the platform has now been completed.
Platform SPD2 will now servePhase 19, he added.
07/02/2015