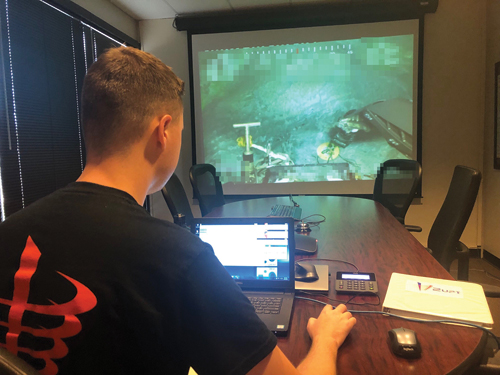 Zupt LLCrecently completed its latest remote metrology in the Gulf of Mexico. According to the company, the timeline of the latest job was different than previous operations as the client did not want to "up-man" to take the ROV operations to 24 hours per day.
The bathymetry data was collected on the same day as the communications check/interface test, as the ROV crew had time left at the end of their normal shift. The next morning with the ROV crew back on shift, the inertial metrology data was collected with the company's tool, C-PINS, and the job was completed.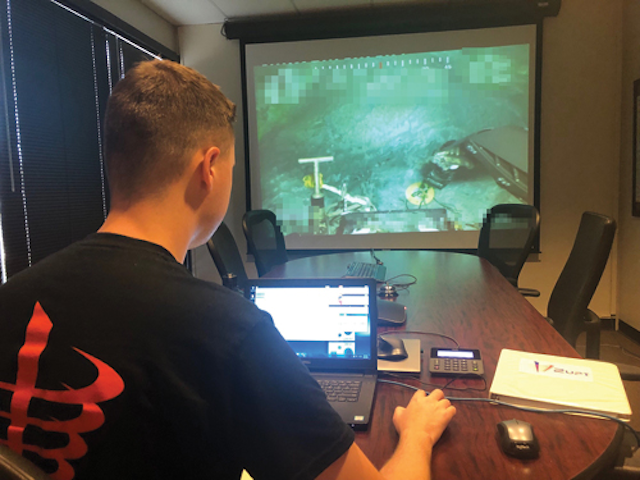 Since 2017, Zupt LLC says it has performed seven remote metrologies.
The company said that this last job continues to identify the ease for the ROV crew to mobilize and use the survey equipment under the control of Zupt's survey team onshore. The other highlight of this job was there was no need to up-man the ROV crew to 24-hour operations.
This job, the company said, was completed across two day shifts with no added cost for additional offshore personnel or equipment. Since 2017, the company says it has performed seven remote metrologies. •