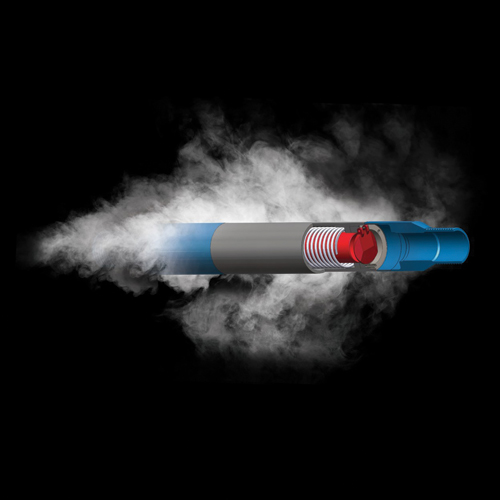 Pharis Energyand the Oil and Gas Technology Centre have authorized Pragma Well Technology to pursue manufacture and prototype testing of its Downhole Steam Injection Valve (DSIV) following a feasibility study.
According to Pragma, the surface-controlled DSIV is engineered with special materials and various innovative features to maximize reliability in extreme downhole conditions.
It should become the first steam injection valve to comply with UK safety regulations, capable of providing continuous high-pressure steam injection and operable at temperatures of up to 343°C (649°F).
It should also be suited to operations in extreme high temperature applications in other parts of the world, i.e. production or geothermal wells.
The production safety valve variant (the Extreme Temperature Safety Valve, or ETSV) also incorporates an electric submersible pump cable bypass capability to facilitate installation of downhole pumps.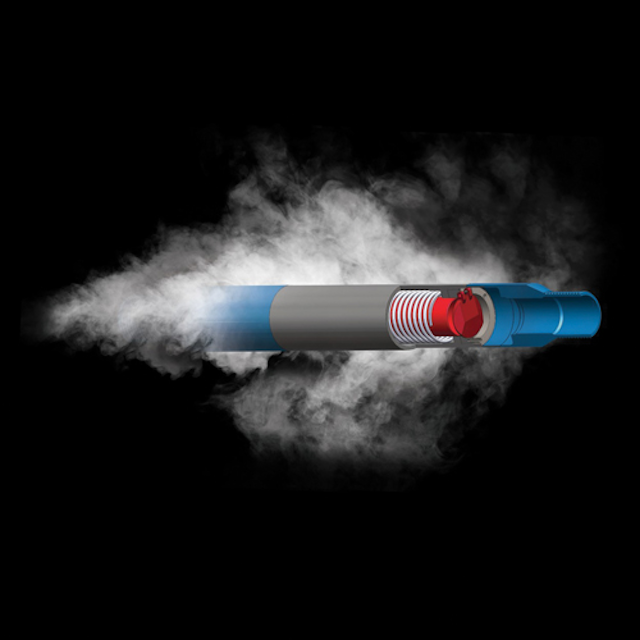 Conceptual illustration of Pragma's Downhole Steam Injection Valve. (Courtesy Pragma Well Technology)
Pharis sees the DSIV as a critical enabler for implementation of an offshore steam-flood and to safeguard well integrity, as it progresses a steam-assisted, phased development of the Pilot heavy-oil field in UK North Sea block 21/27a.
Initially it plans a steam-flood trial injecting up to 36,000 b/d of cold-water equivalent of steam into the southern part of the field.
A full-scale steam-flood could potentially recover 50% of the field's in-place oil (more than 120 MMbbl), Pharis claims, around three times the yield using conventional cold water-flood techniques that have been applied in most North Sea heavy-oil projects to date.
Steve Brown, CEO of Pharis, said: "Applying steam-flooding technology in the UKCS [UK continental shelf] has the potential to unlock an additional 4 Bbbl of otherwise stranded reserves from the shallow heavy-oil fields that have already been discovered in the basin.
"Steam-flooding has the potential to transform the economic prospects of a number of marginal fields, attract new investment to the basin and stimulate exploration of previously neglected plays.
"The creation of a thoroughly tested and appropriately rated safety valve is critical to enable these operations to commence, and for steam-based recovery techniques to make their contribution to maximizing economic recovery from the UKCS."
Gary Smart, CEO of Pragma, added: "Our technology can withstand extremes of temperatures because it uses premium corrosion-resistant materials and full metal-to-metal seals for reliable function over the life of the well. This sets it apart as the only valve of its type on the market with these capabilities." •