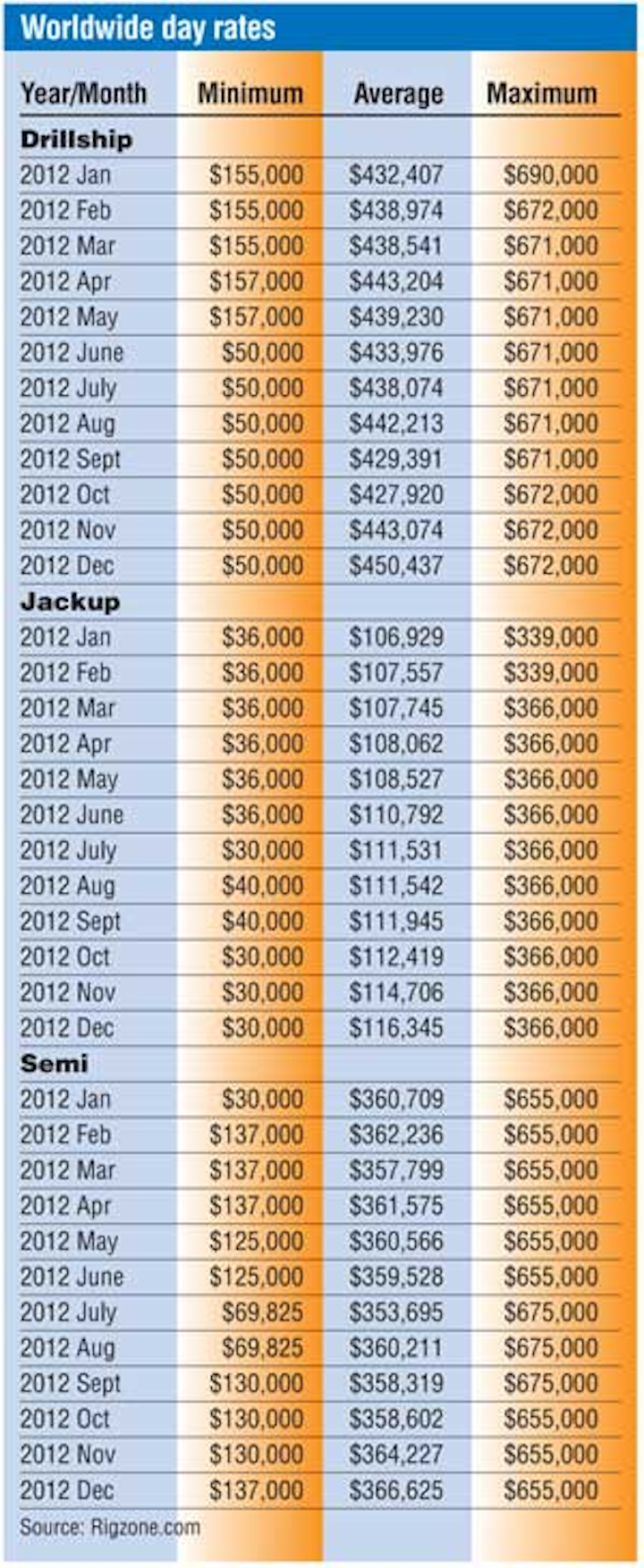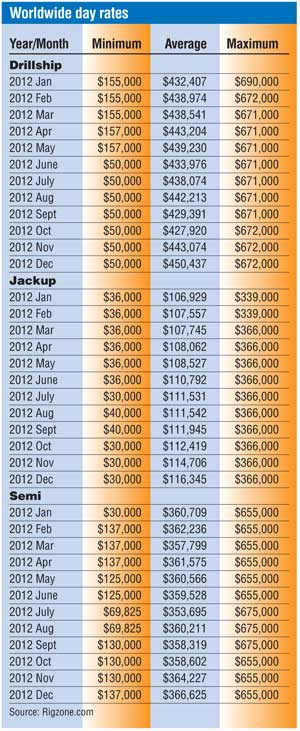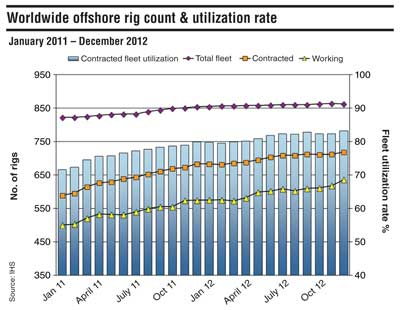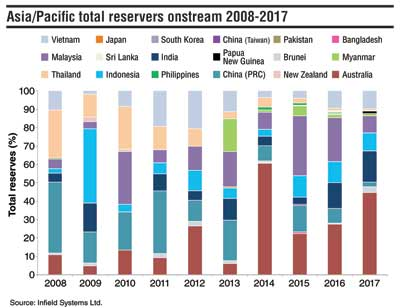 This month Infield Systems looks at planned field developments within the Asia/Pacific region; a key global growth market in terms of offshore production and energy demand over the next five years.
Seven of the top 10 field developments expected onstream over the 2013-2017 timeframe are offshore Australia. The three largest developments: Jansz, Gorgon North, and Gorgon Central are expected to commence production before the end of 2014. Australia's reserve additions over the forecast period are anticipated to account for 34% of the Asia/Pacific region total.
The two largest developments outside Australia are expected to enter production during 2013. China's Liwan 03-1 deepwater gas development, jointly operated by Husky and CNOOC, holds potential reserves of 5 tcf and is anticipated to form the cornerstone of future growth in the region for the Canadian operator. The second largest development is expected to be the Shwe field offshore Myanmar. The Shwe development, which includes the Shwe, Shwe Phyu, and Mya discoveries, is estimated to hold combined gas reserves between 4.79 and 8.63 tcf. Operated by Daewoo, Shwe is expected to come onstream via a fixed production platform.
Malaysia is expected to bring onstream the second largest proportion of reserves in the region with development led by ConocoPhillips' Gumusut-Kakap project; the third largest development outside Australia during the forecast period. The development saw early start up in January, ahead of the completion of the FPS. Currently tied-back to the Kikeh production facility offshore Sabah, the field's FPS is expected to be installed toward the end of 2013.
Offshore Indonesia, the Gendalo Gehem joint project is at the forefront of the country's offshore development and is globally acknowledged as one of the key deepwater fields expected to come onstream during the period. Operator Chevron awarded the FEED package for the development to Technip and Worley Parsons in July of 2012.