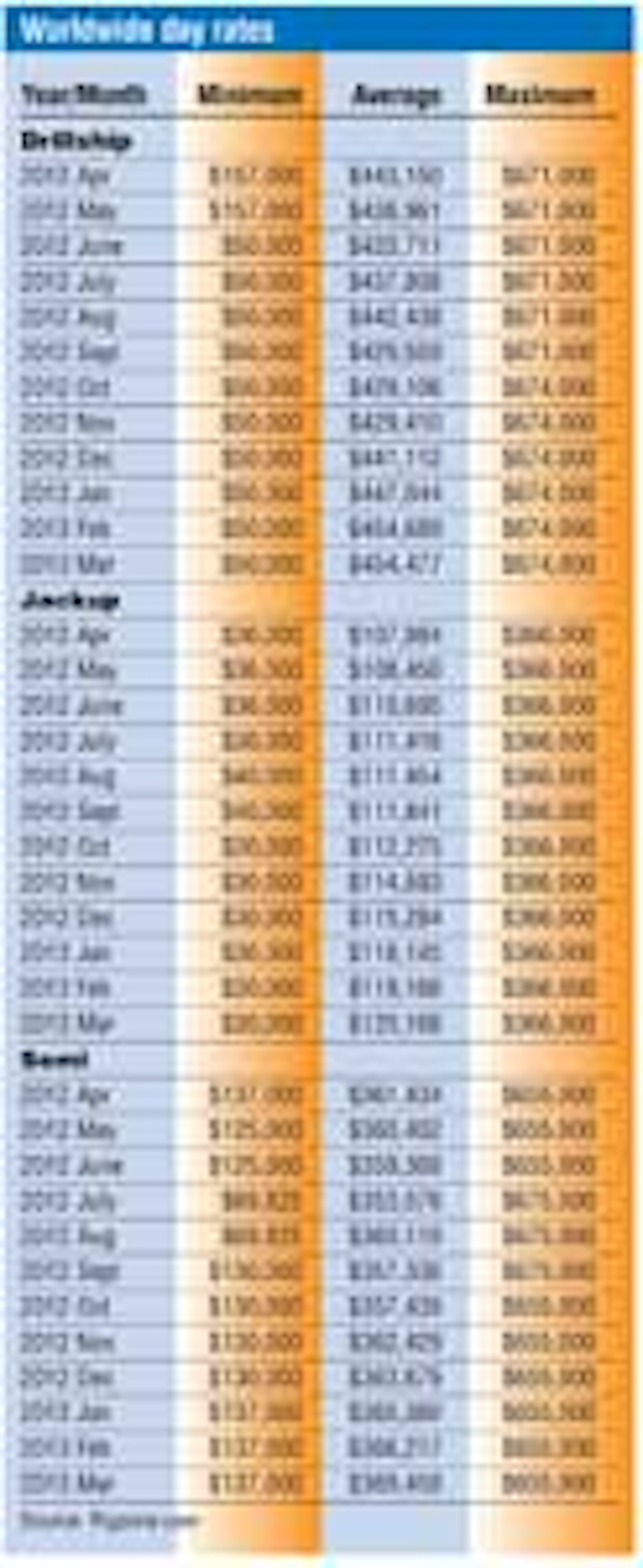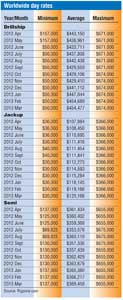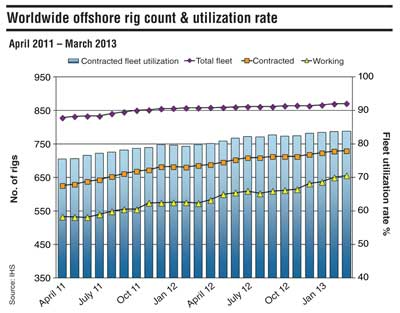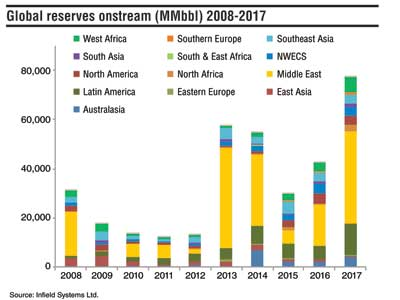 Infield Systems expects 1,546 new fields to enter production worldwide in the next five years. During the previous period from 2008 to 2012, 779 fields came onstream. In unitary terms, the NWECS region is anticipated to see the largest number of fields enter production over this period, with 389 fields expected onstream. The largest number of these, 207, are expected offshore the UK. However, average field reserves offshore the UK during the period equate to just 33 MMbbl, compared to the largest average reserves per field of 7,453 MMbbl expected offshore Kazakhstan as a result of the on-going development of Kashagan. In terms of expected reserve additions onstream over the next five years, Infield Systems anticipates all of the top five fields to be in the Middle East. The largest field, South Pars phases 25-28, is expected to enter production in 2017.
From an operator perspective, Infield Systems expects the largest number of fields to come onstream under Petrobras, with 64 fields planned to enter production before the end of 2017. All but one of the operator's fields – Cegonha field offshore Angola – are expected to come onstream offshore Brazil. Chevron is anticipated to bring onstream 63 fields during the same period across 14 countries. China's CNOOC is expected to bring 62 fields into production; 59 of which will be located offshore China, with three developments within Indonesia's production zone.
In terms of the water depth of new fields onstream, the growth toward deepwater prospects is also apparent, with 241 fields in water depths of 500 m (1,640 ft) and greater expected to commence production between 2013 and 2017. The largest growth is expected to be seen in the ultra-deepwater market, with fields of depths greater than 1,499 m (4,918 ft) driven by the Gulf of Mexico and Brazil.
– Catarina Podevyn, Analyst, Infield Systems Ltd.
More Offshore Issue Articles
Offshore Articles Archives
View Oil and Gas Articles on PennEnergy.com